NAME– Ricardo Chacon
From– Los Angeles CA , overlands in Texas and New Mexico
I used to be into sports cars then a buddy of mine purchased an older Toyota, and he started taking me on adventures. I was hooked! We got in trouble alot in that old thing lol. lots of good memories wheeling together. So I decided to purchase an off-road vehicle and build it myself with my own hands. I want my family to have some of the same experiences I had in the mountains to make new memories. The adventure is everything for me/wife and daughters !
VEHICLE – 1998 JEEP CHEROKEE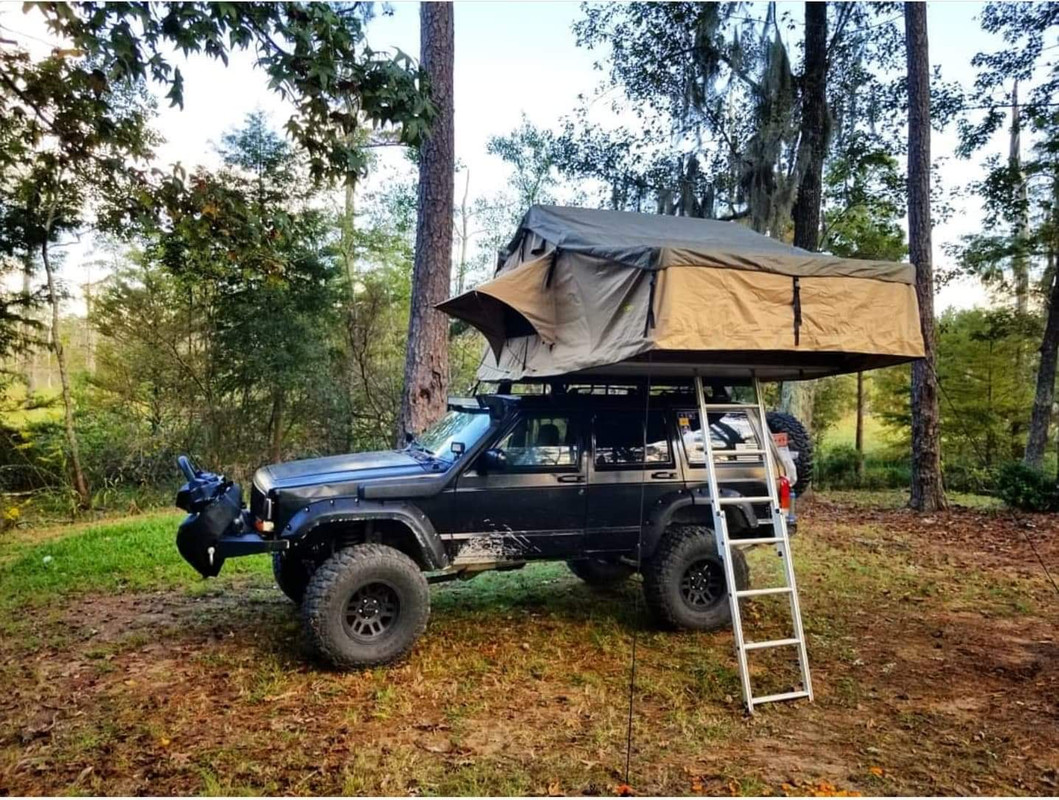 DRIVE TRAIN – DANA 30 front Chrysler 8.25 rear with ARB air lockers and ARB dual compressor.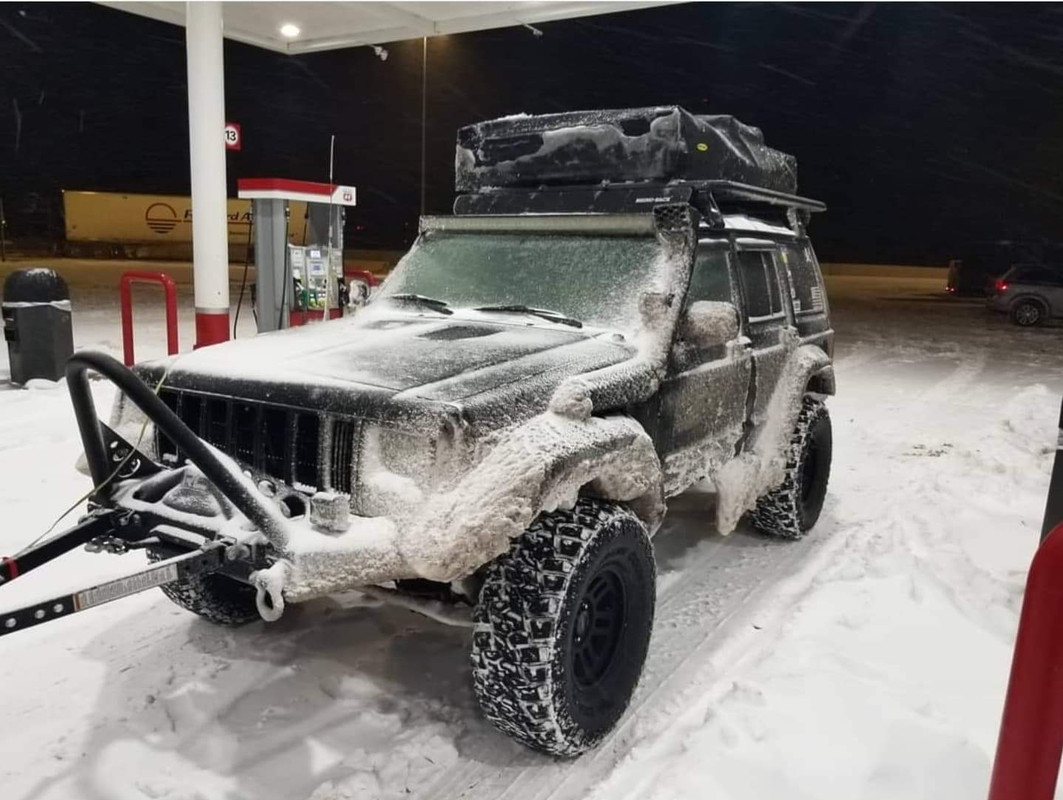 SUSPENSION Fox Racing Performance 2.0 reservoir shocks
WHEELS/TRAINS – 33×12.5 Dick Cepek on VISSION 355 MANX OVERLAND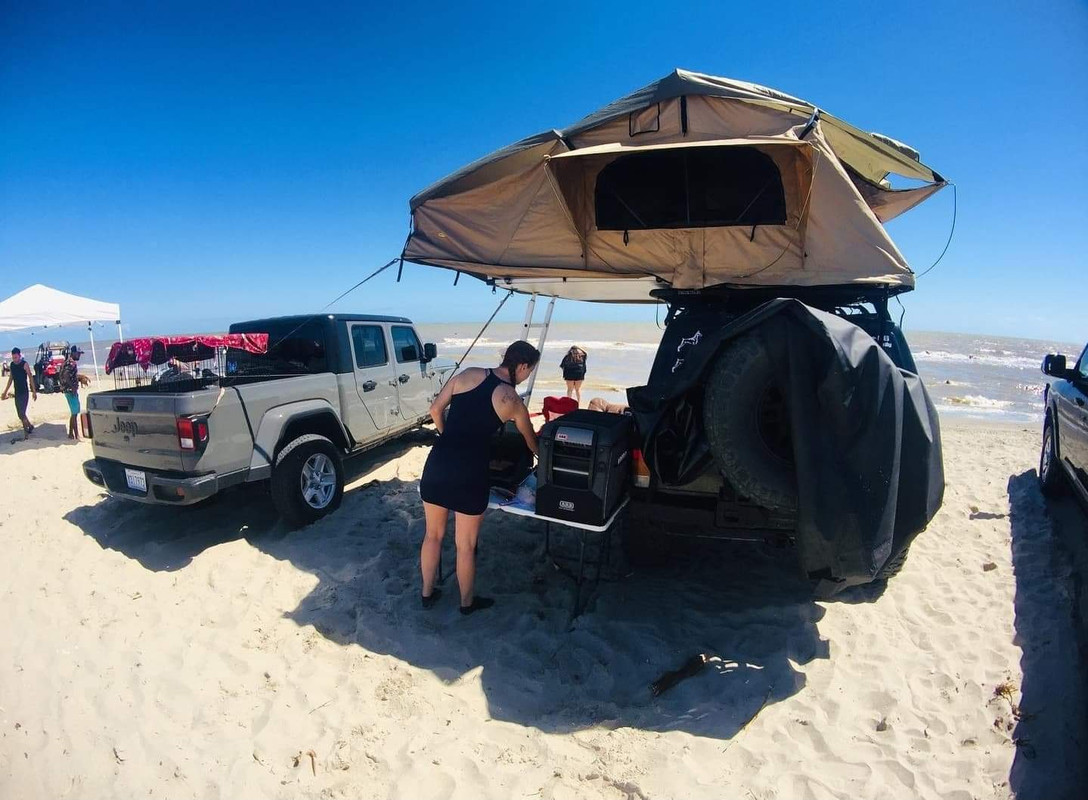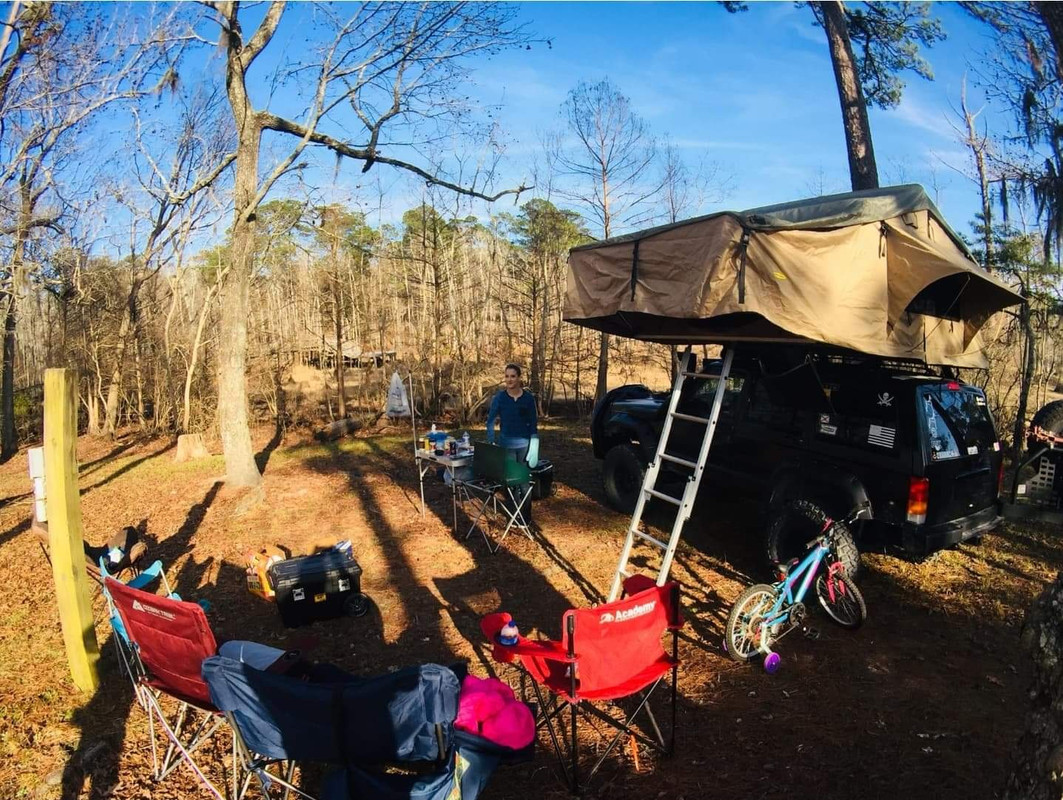 CAMPING UNIT – SMITTIBUILT XL roof top tent on top of RHINO-RACK PIONEER PLATFORM.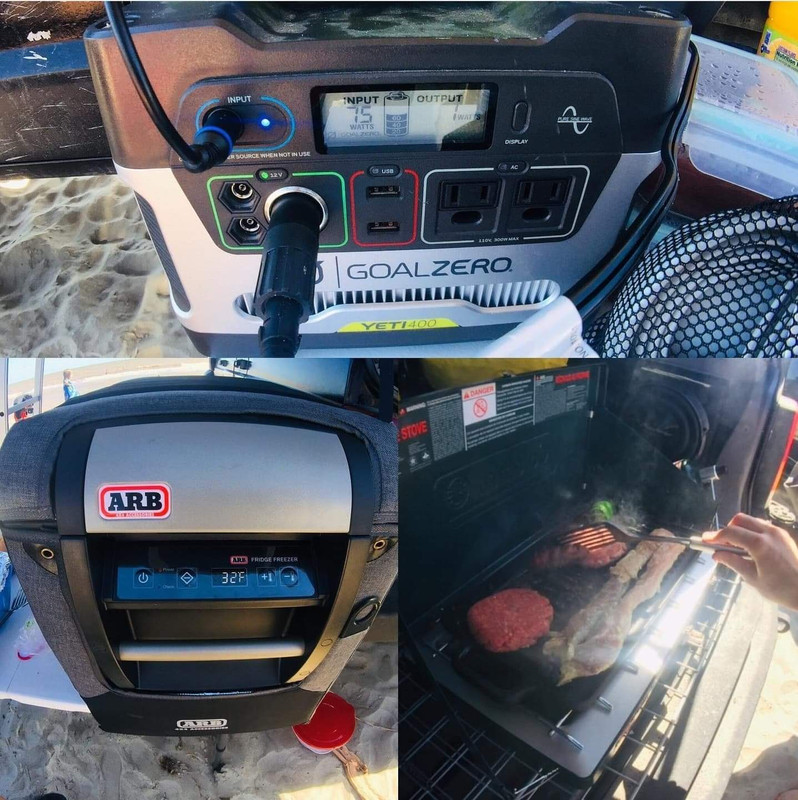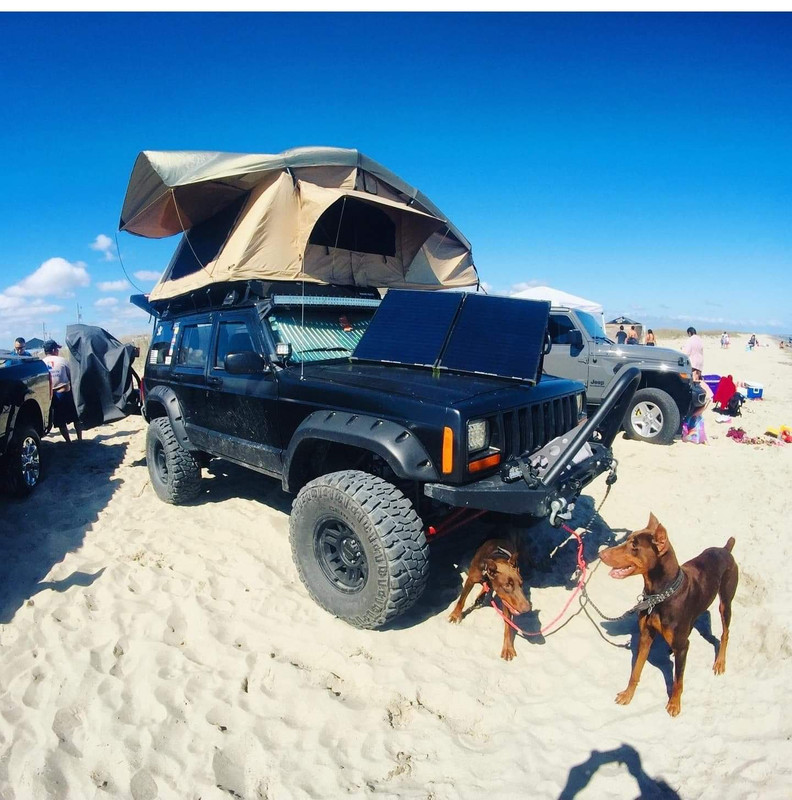 POWER SOURCE/LIGHTING – GOAL ZERO 400 battery with Boulder 100 briefcase solar panels, ARB Series 2 freezer, battery fans.
EXTRA MENTIONS – Coleman propane stove, kitchen ware.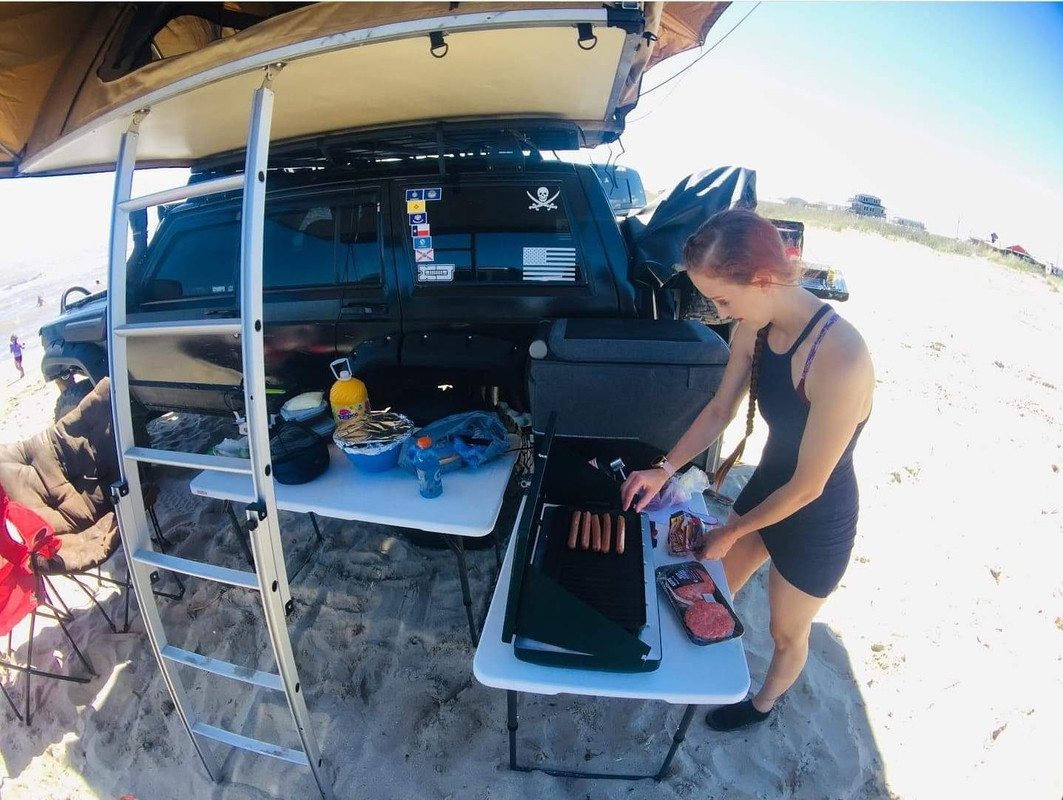 WHY DO YOU LIKE CAMPING ?
Makes me connect with nature and I love the feeling of freedom from the remote outdoors.🤙