Over the few months of being on the trail with the 93 Toyota the front suspension was super stiff "no flex really" and I was always replacing parts and getting alignments after every trip…. I decided to upgrade.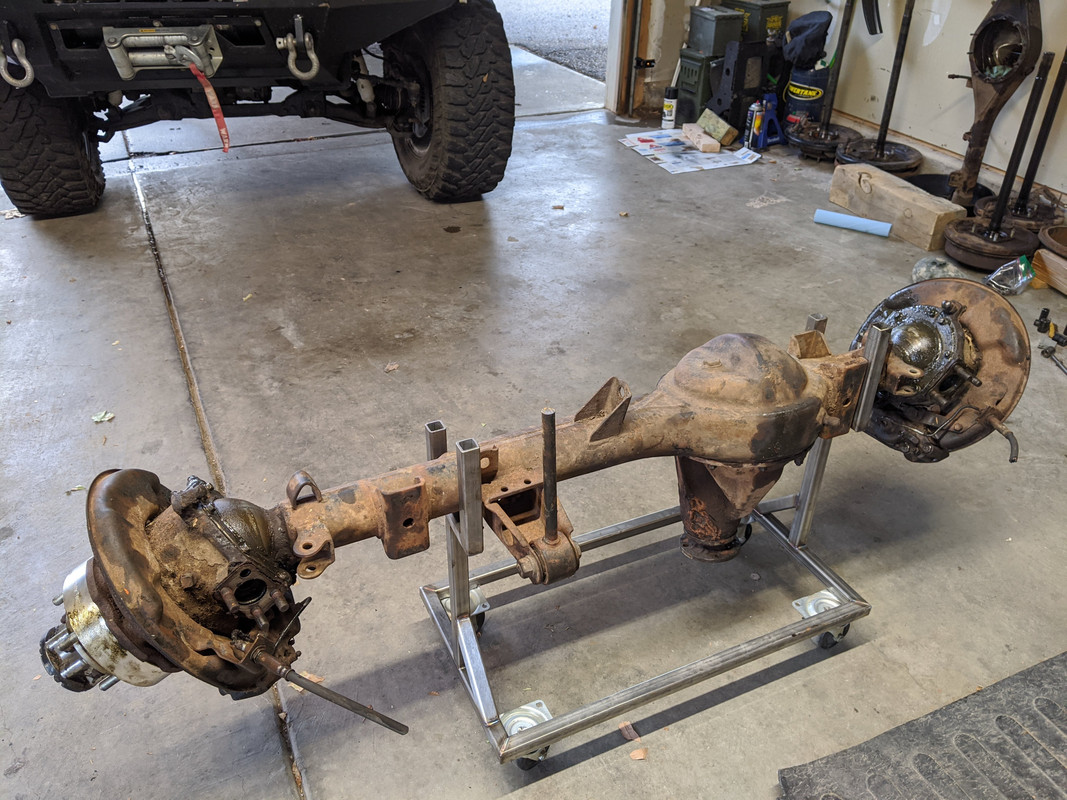 After doing research I decided that I would go with Trail-Gear SAS "solid axle swap" …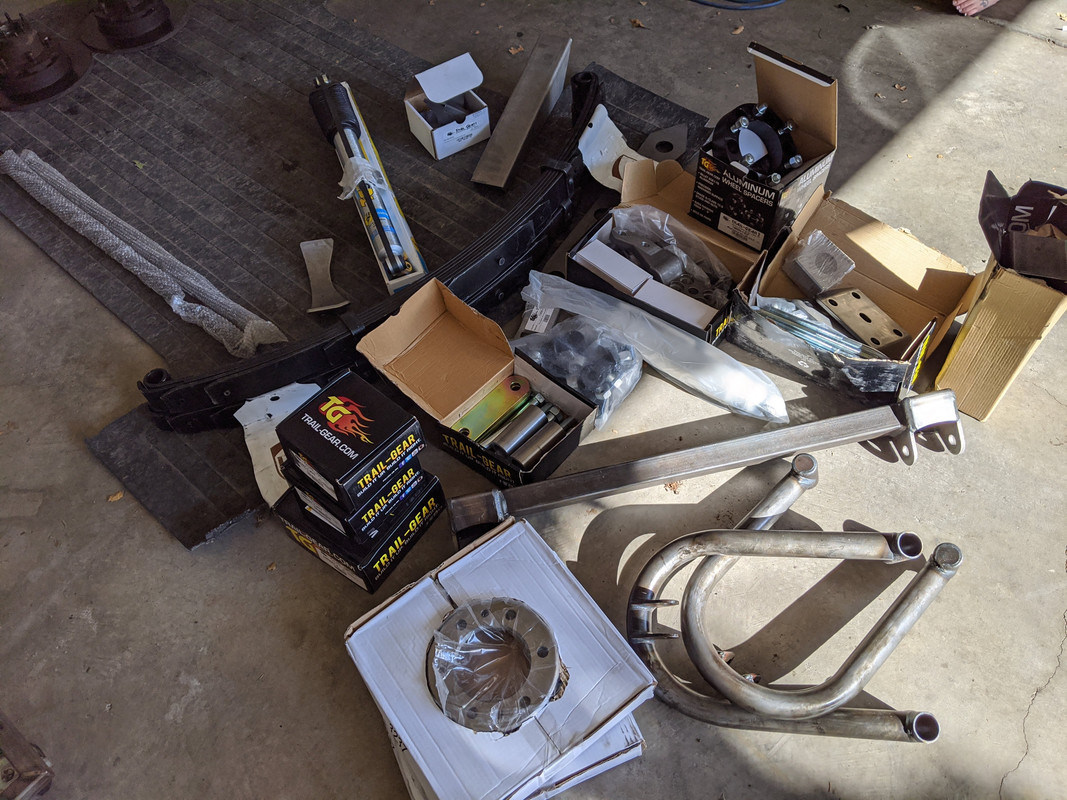 I found the axle in Flagstaff Arizona. I drove to pick it up with my father on a weekend. While on the trip I bought the Trail Gear SAS 3in lift kit for the front, for the rear I purchased an ARB old man emu leaf springs with Trail-Gear 6-in shackles. With all the weight of the Overland gear I needed to add a coil spring in between the frame and leaf springs this is called a ZUK MOD. This did not impede the way the axle flexed nor did it make it rough on washboard roads which was a plus.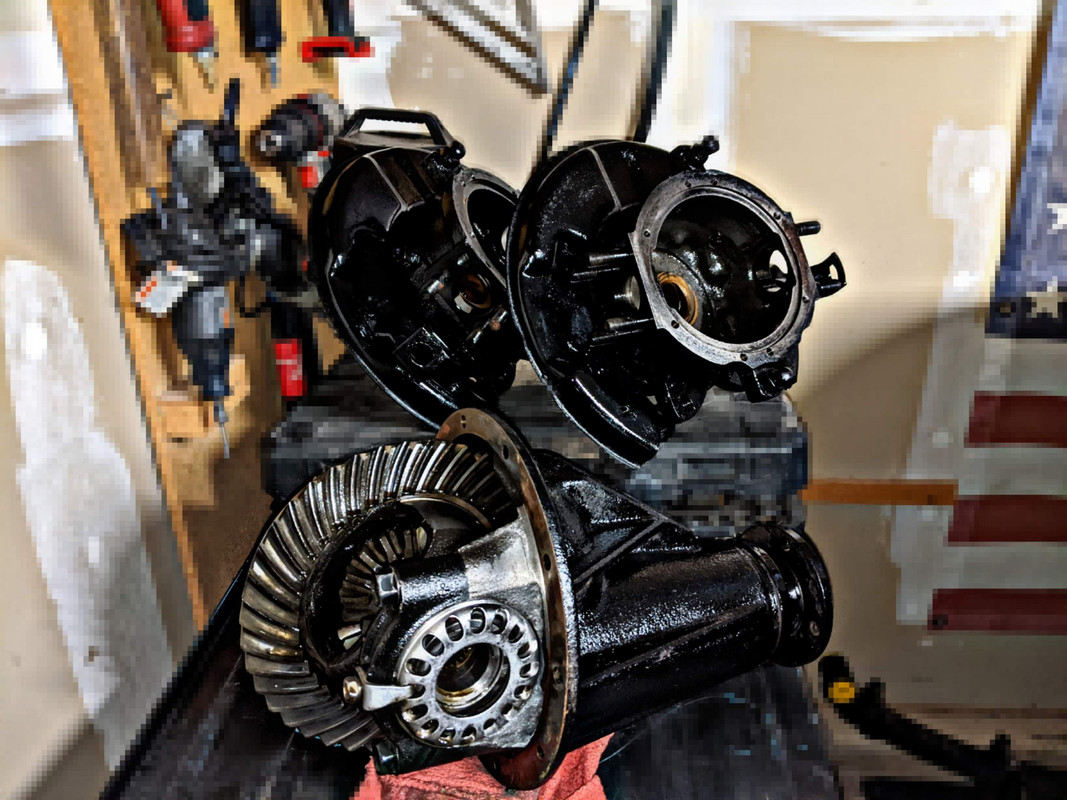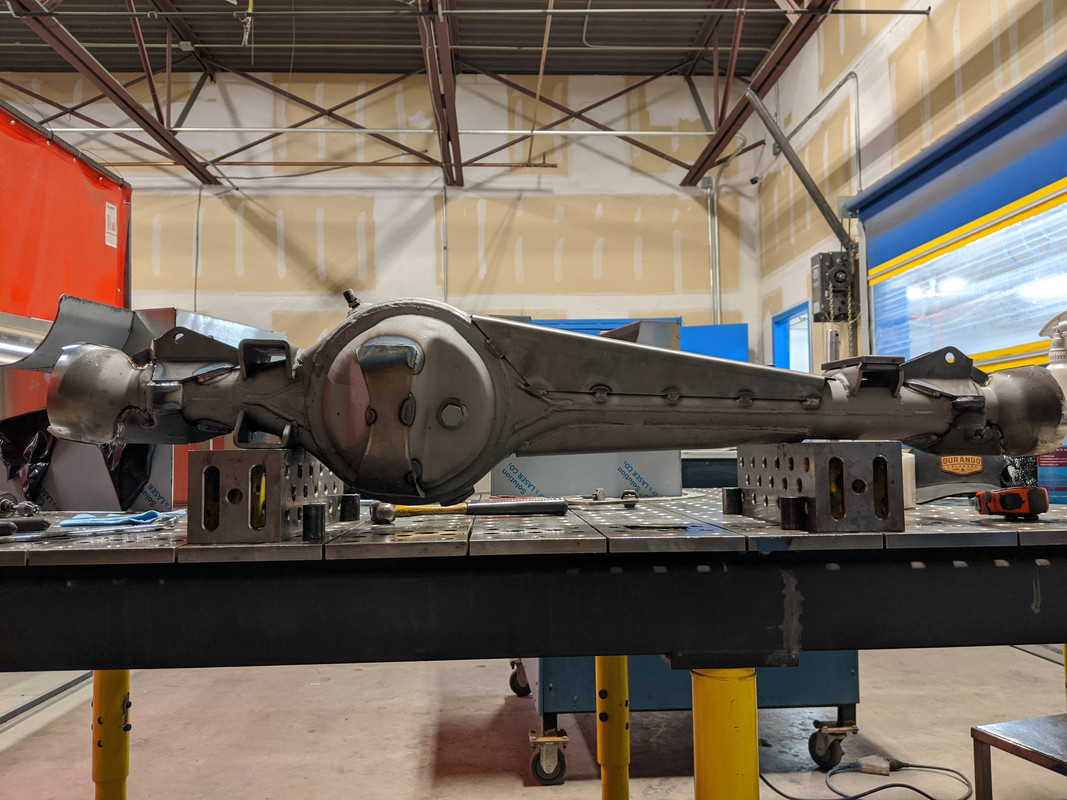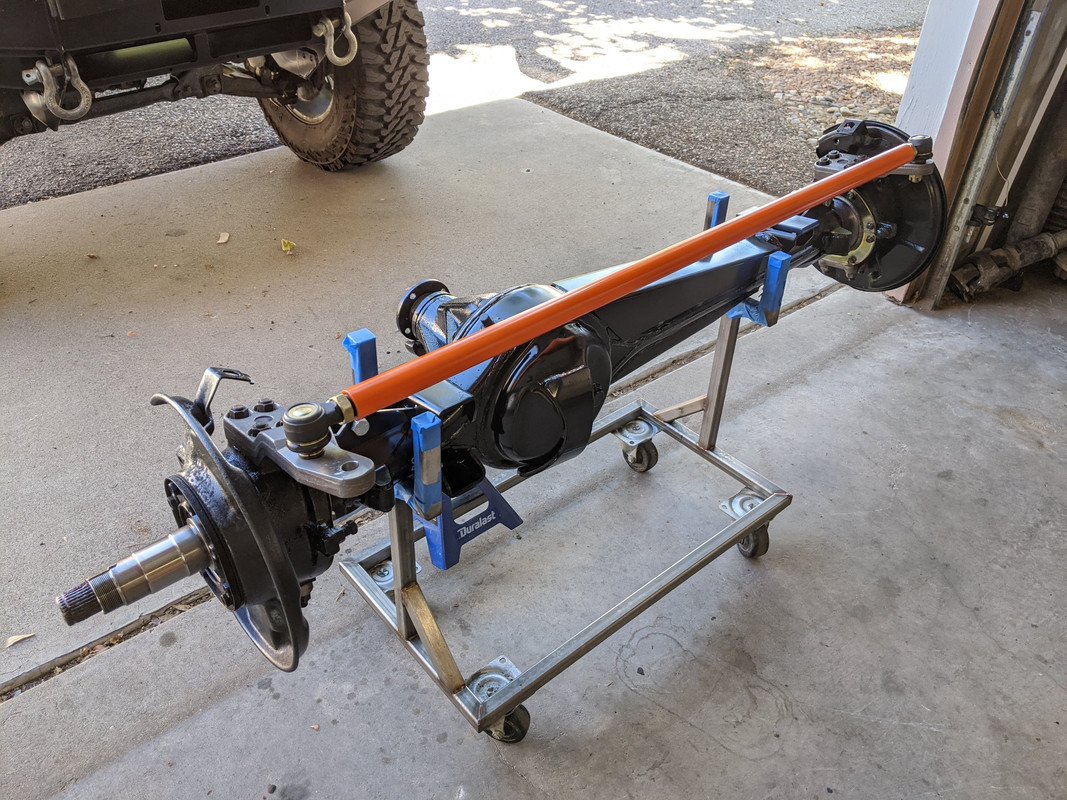 This took me about a week of cleaning and a weekend to install . After installation I found out there was binding from the driveshaft due to the low pin third member. I had to swap it out with a high pin from an fj80 due to the drive shaft angle. The front and rear gear ratio is 410s .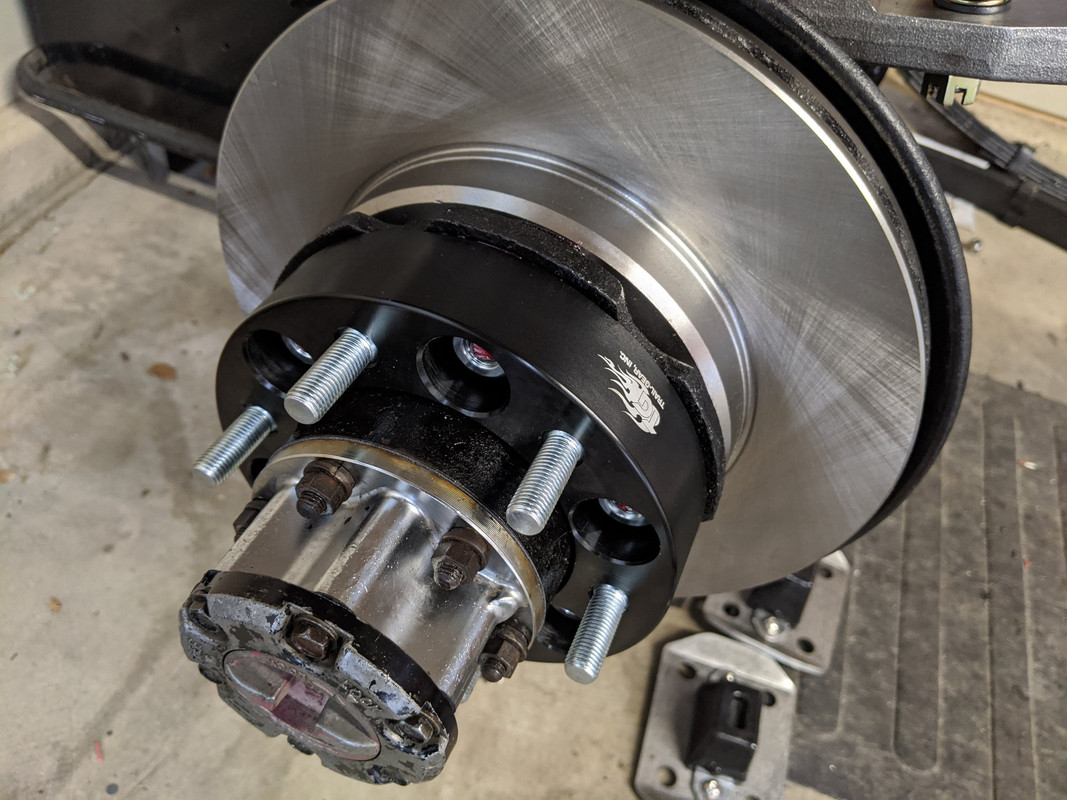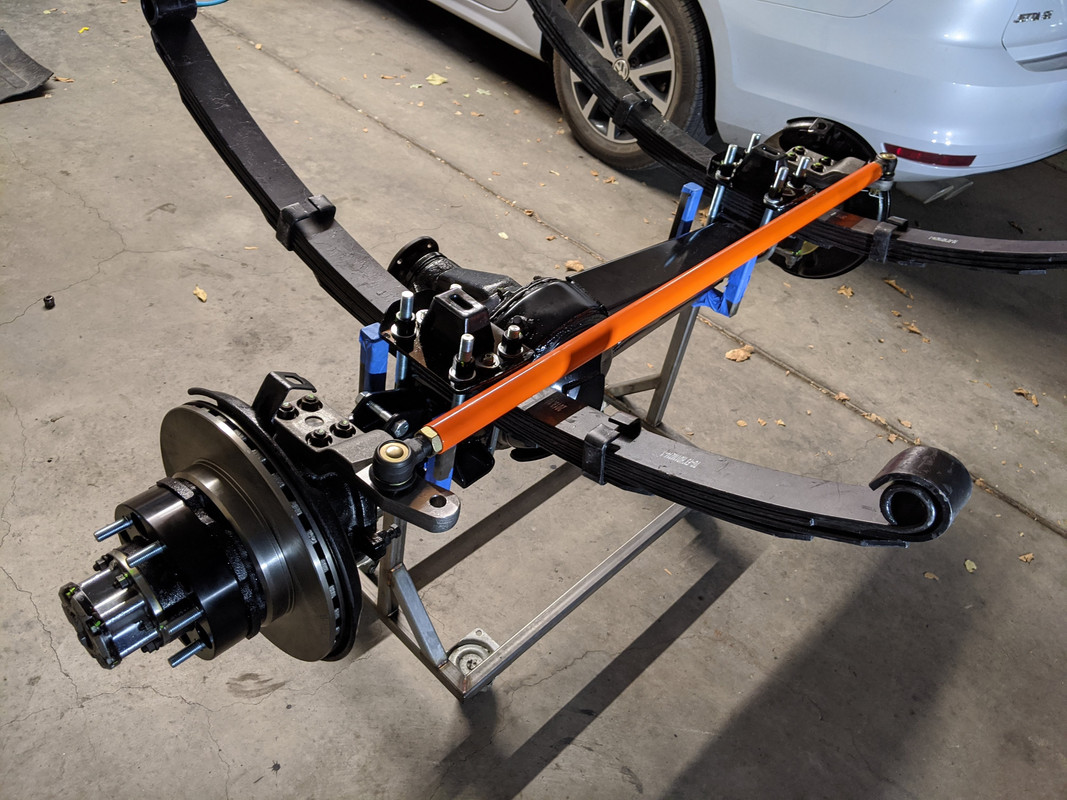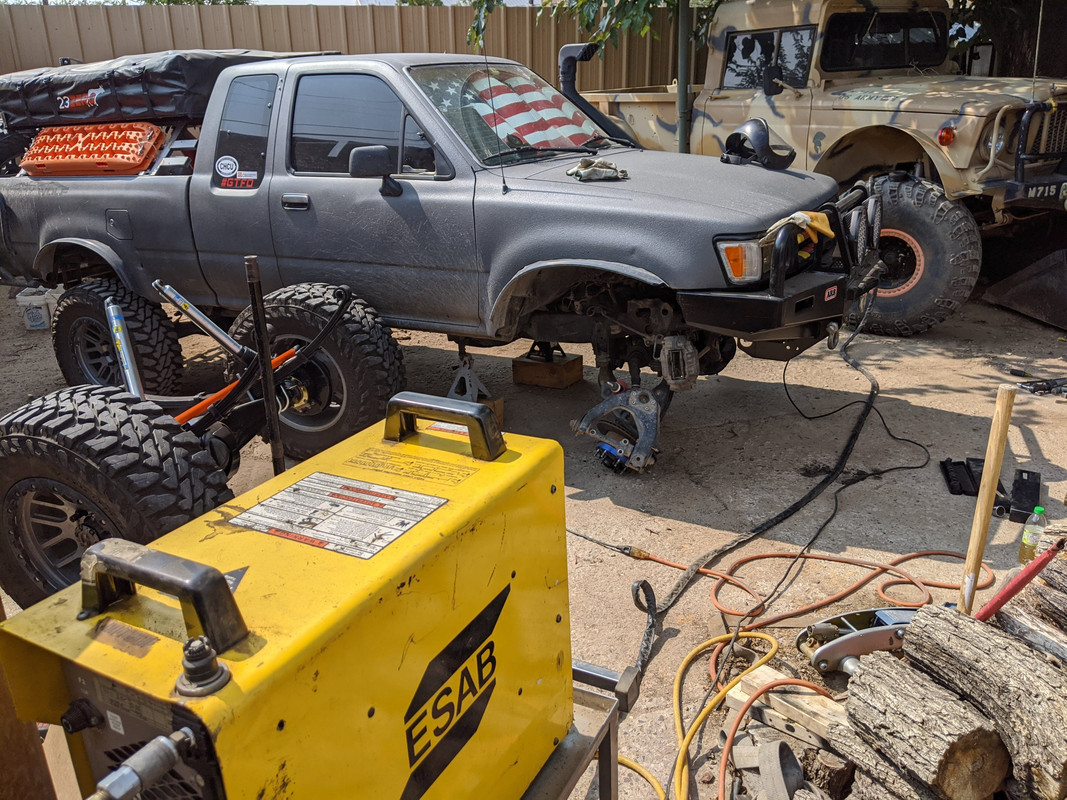 After about 8 months of traveling on the trail with the kit , it was well worth it ! Traveling on washboard roads , going over obstacles , and over all durability of the front end made a big difference and well worth the upgrade .