This last Memorial Day weekend NEWMEXICO EXPEDITION set off north to Durango area .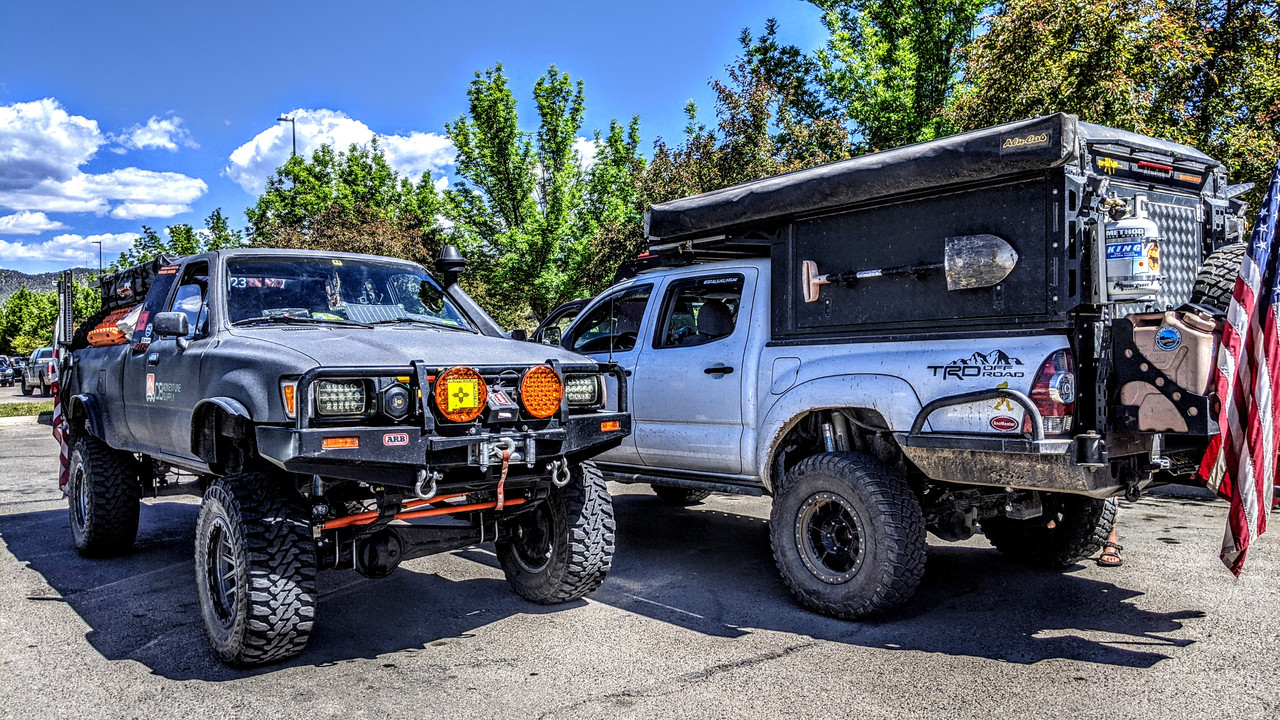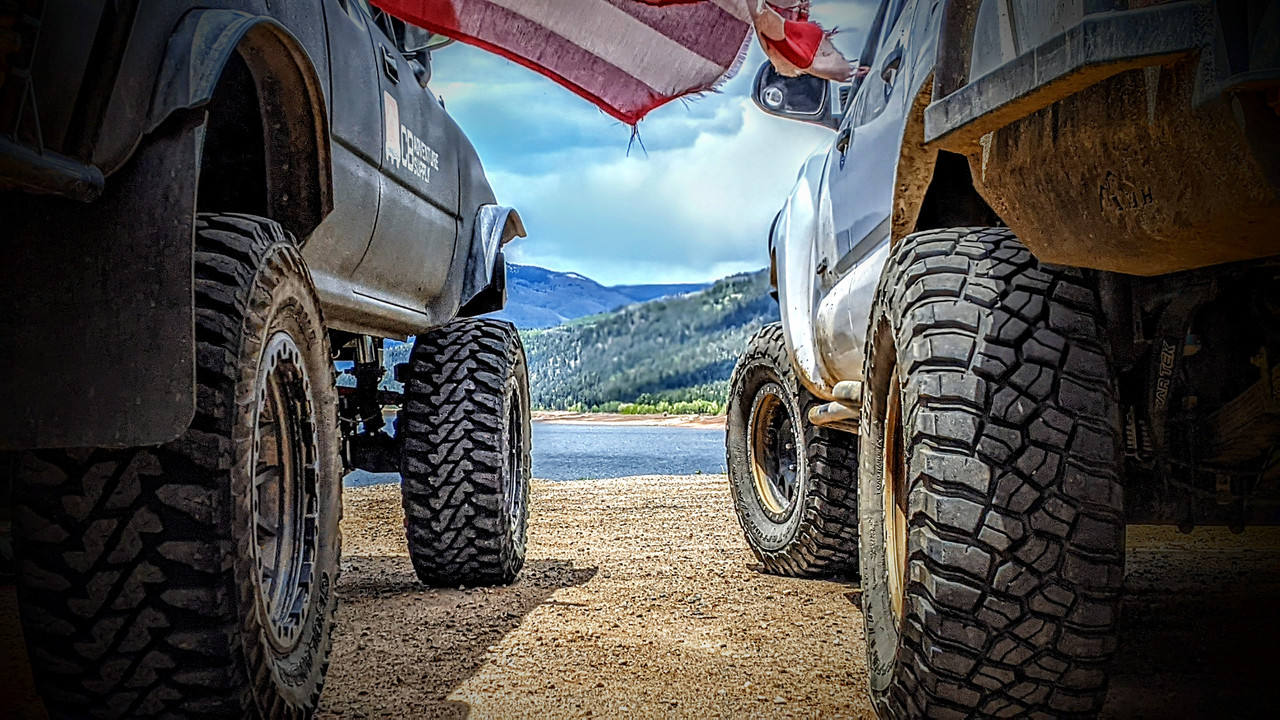 The first night we stayed at my uncle's cabin near Limon lake and enjoyed the comforts of the cabin !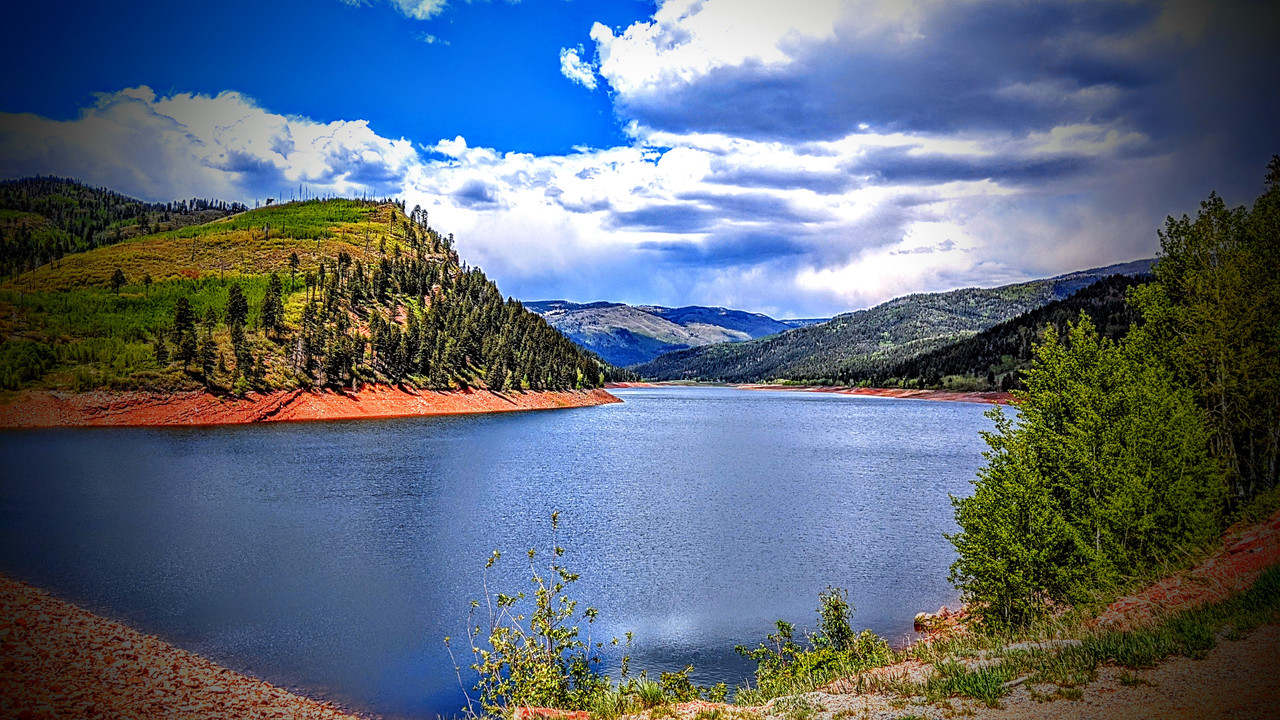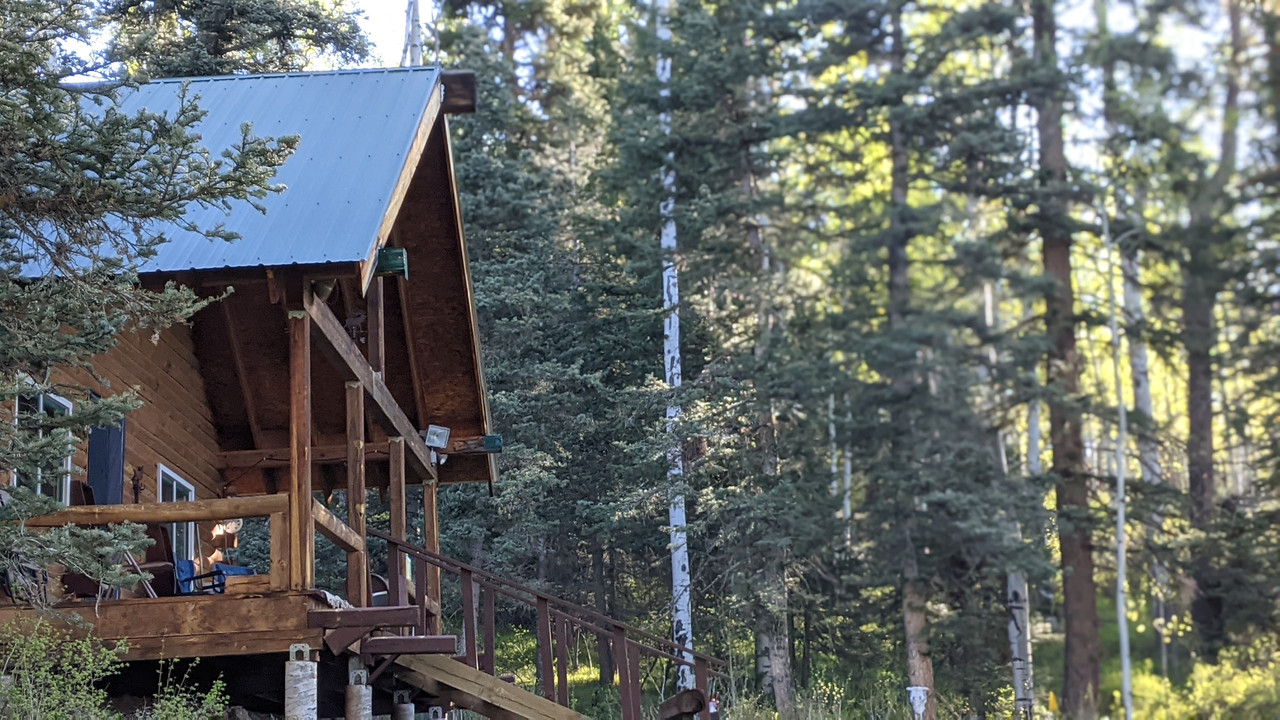 The next day we set off in the afternoon north to Purgatory CO where we found a awesome place for lunch at "THE NUGGET". THE TACOS/DRINKS ARE AMAZING! so stop by if you are ever up there .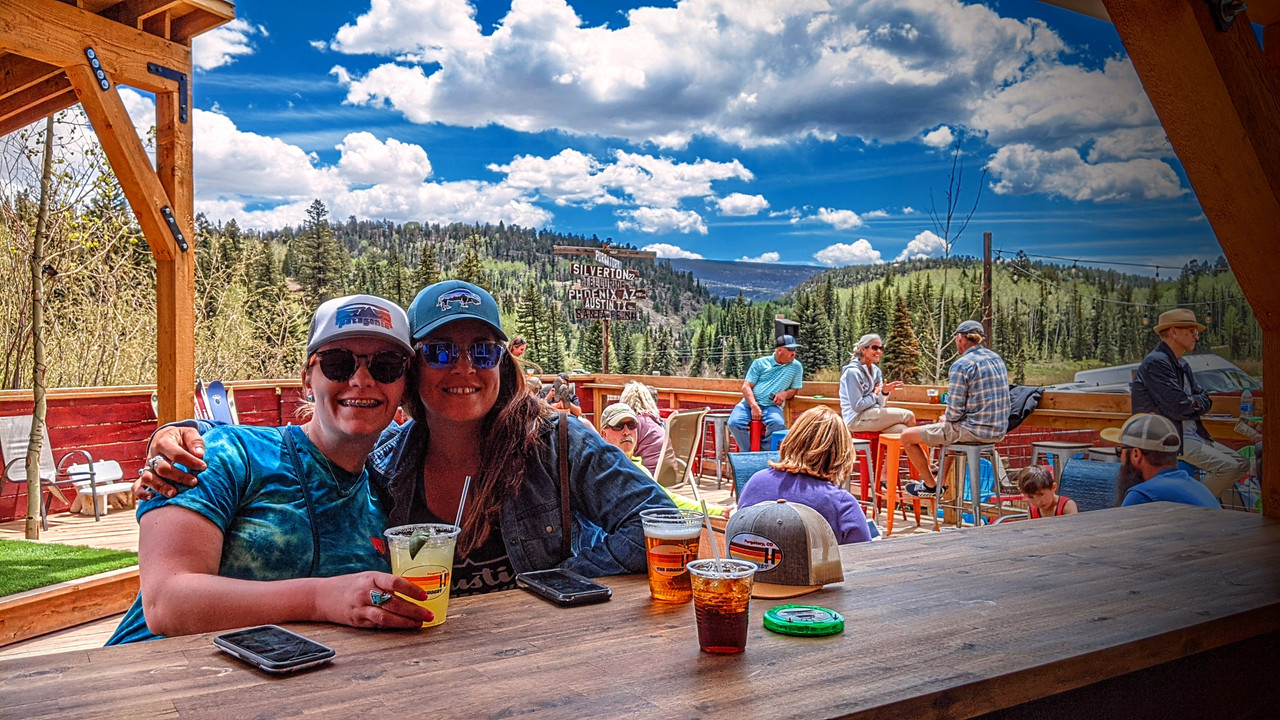 From there we entered the San Juan  mountain range , where the Rockies makes you feel so small. We drove 40 miles in, over multiple stream crossings and found a awesome camp near the river .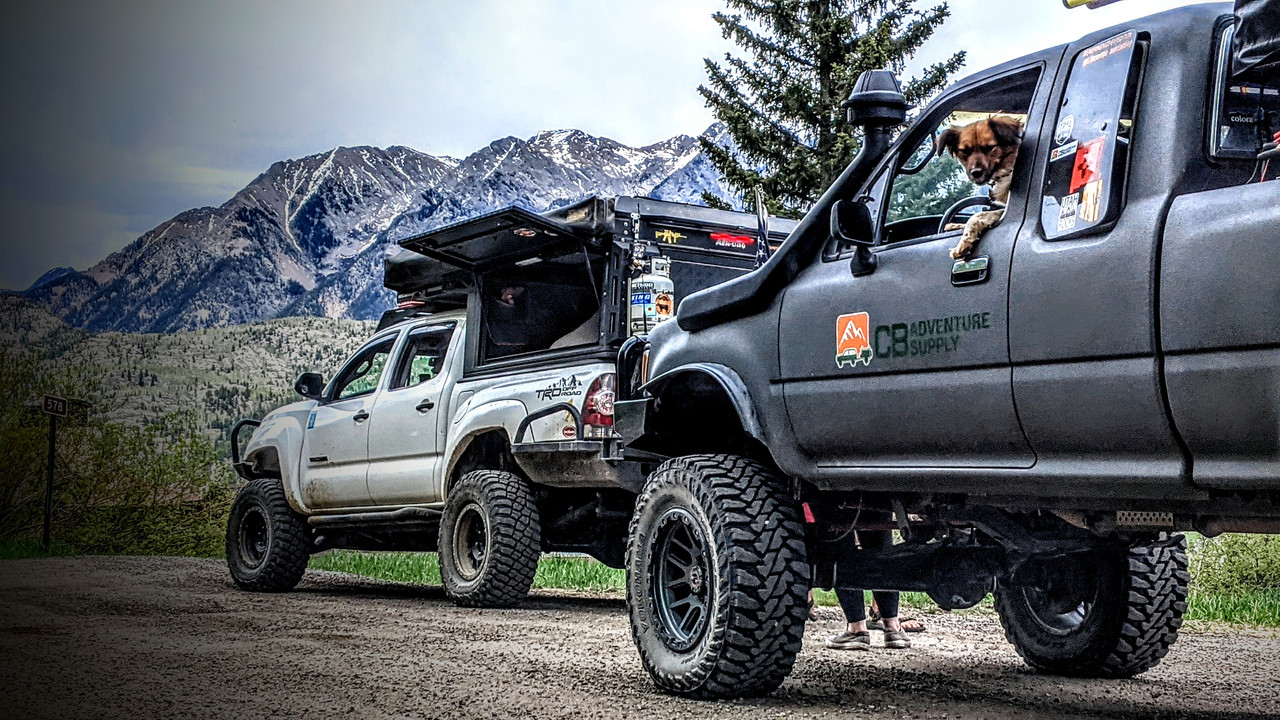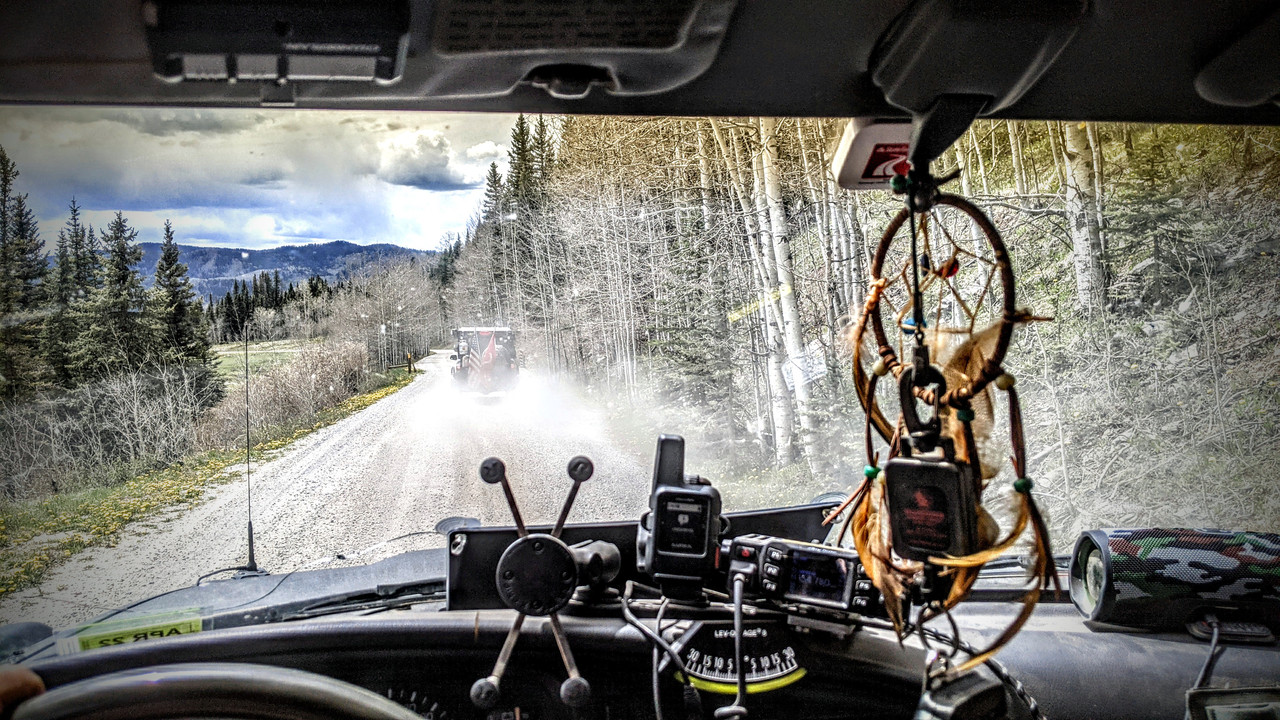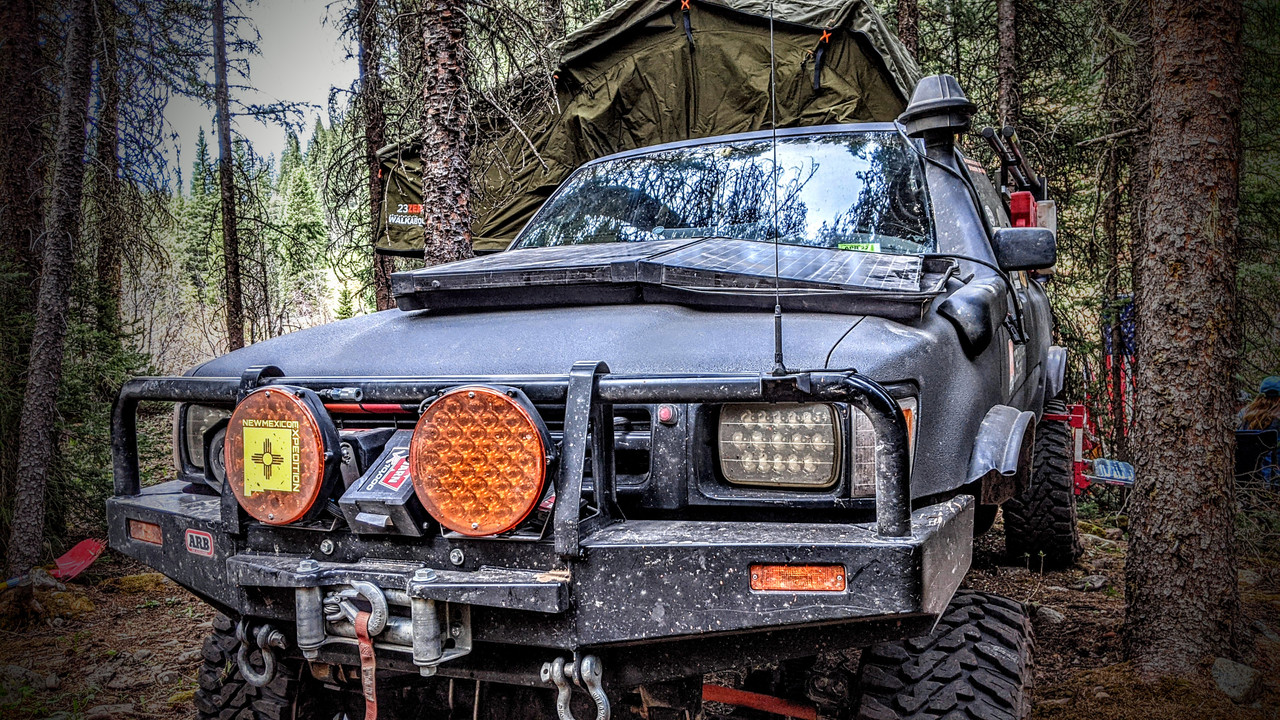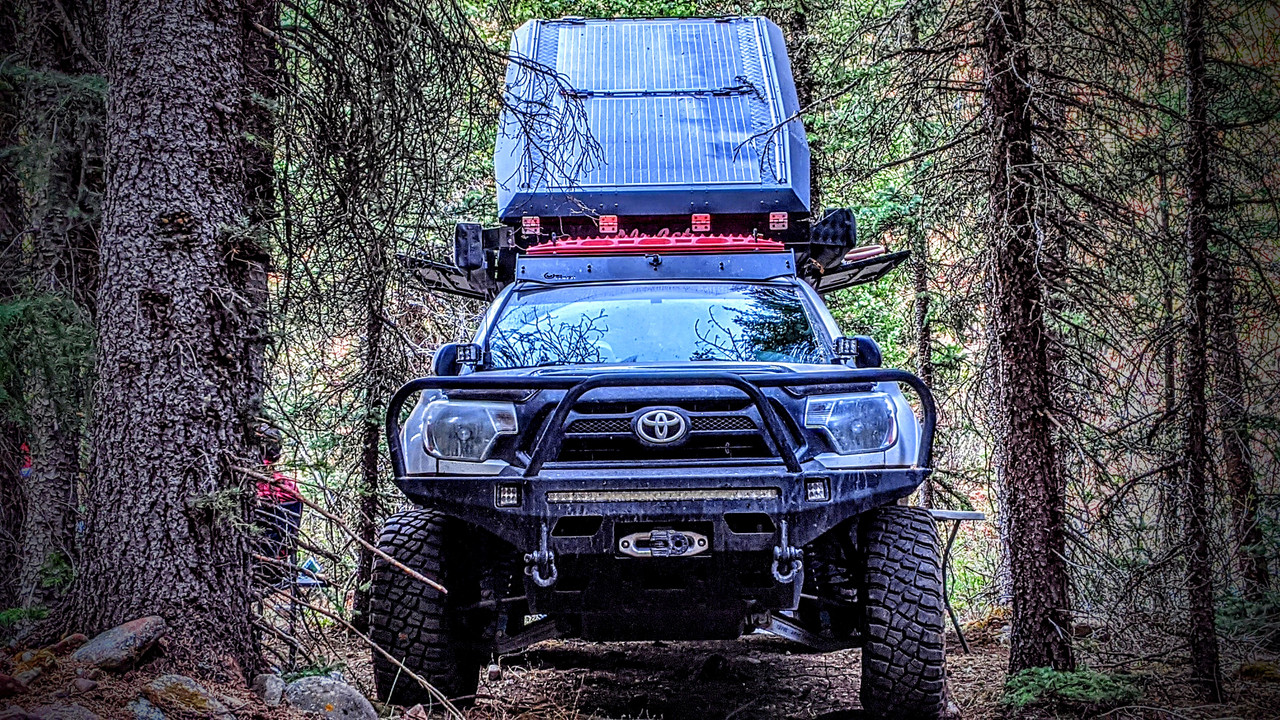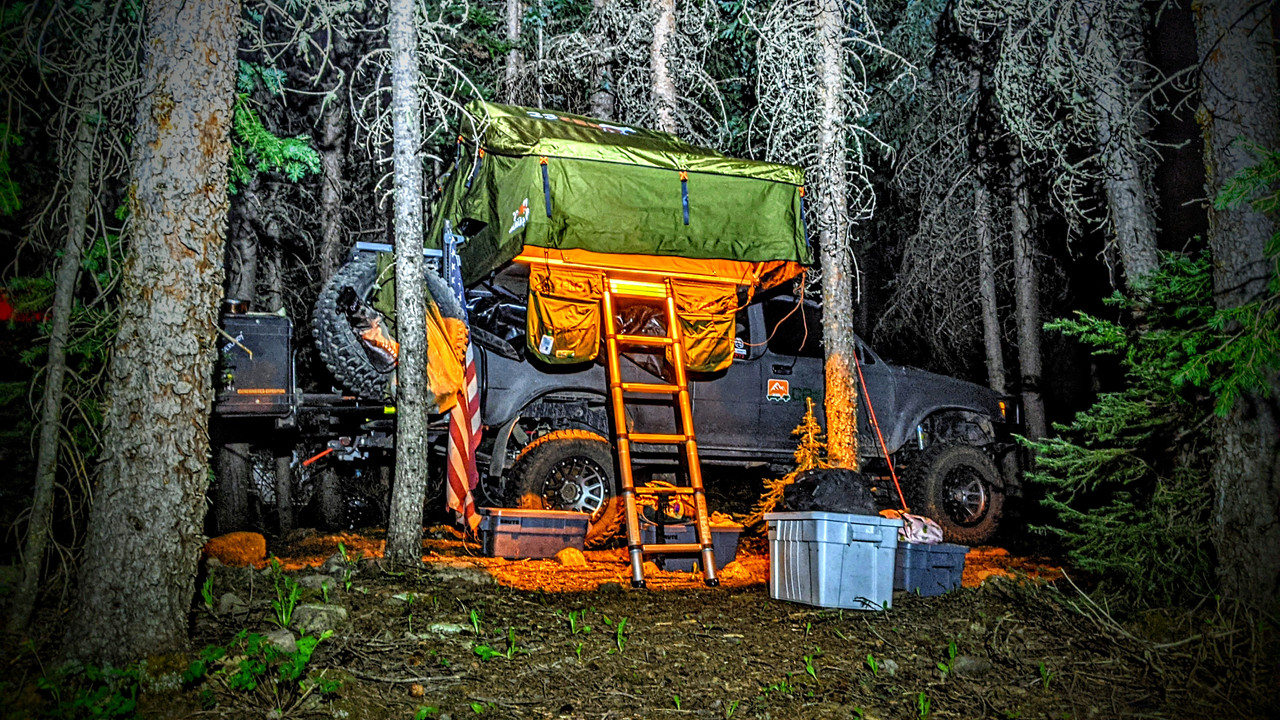 The next day we wanted to camp at our secret location near Chama NM due to the overcrowding of people in Colorado. So we set off towards Pagosa springs and had lunch with more tacos lol. From there we went to Chama New Mexico where we came across a forest fire near the camp ….
After we made camp we all decided everyone wanted to shower ! LOL 😂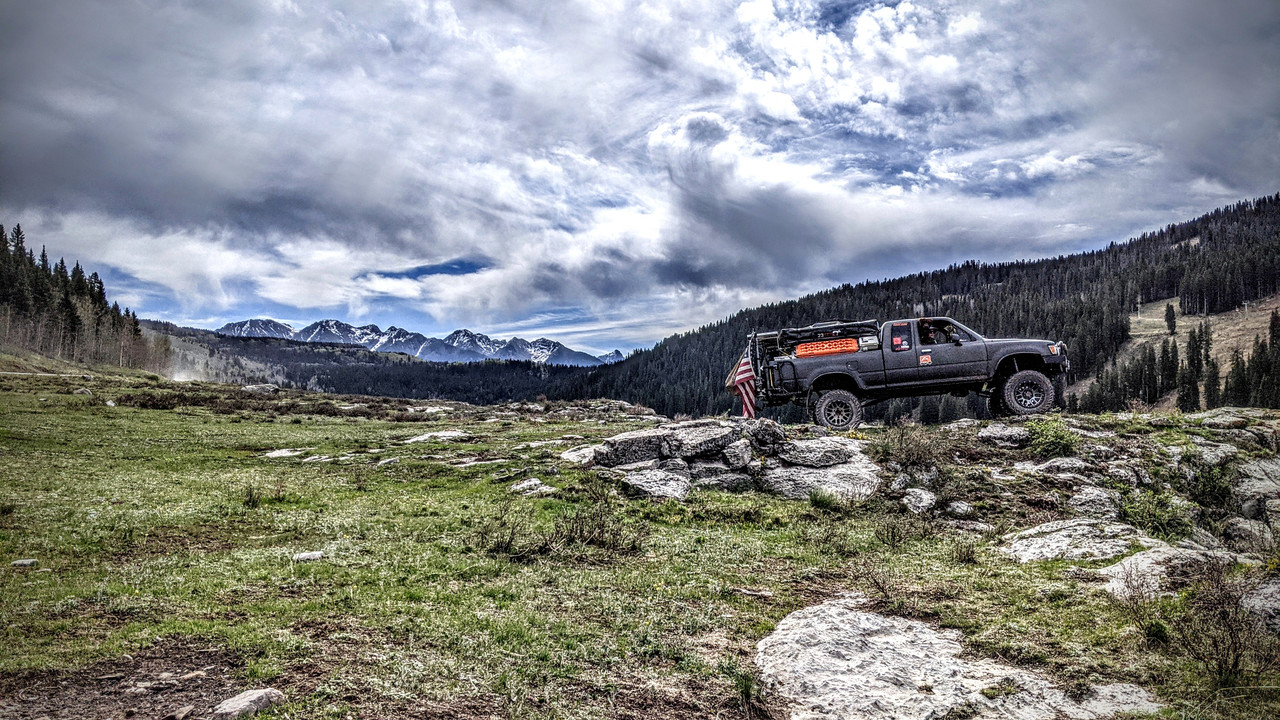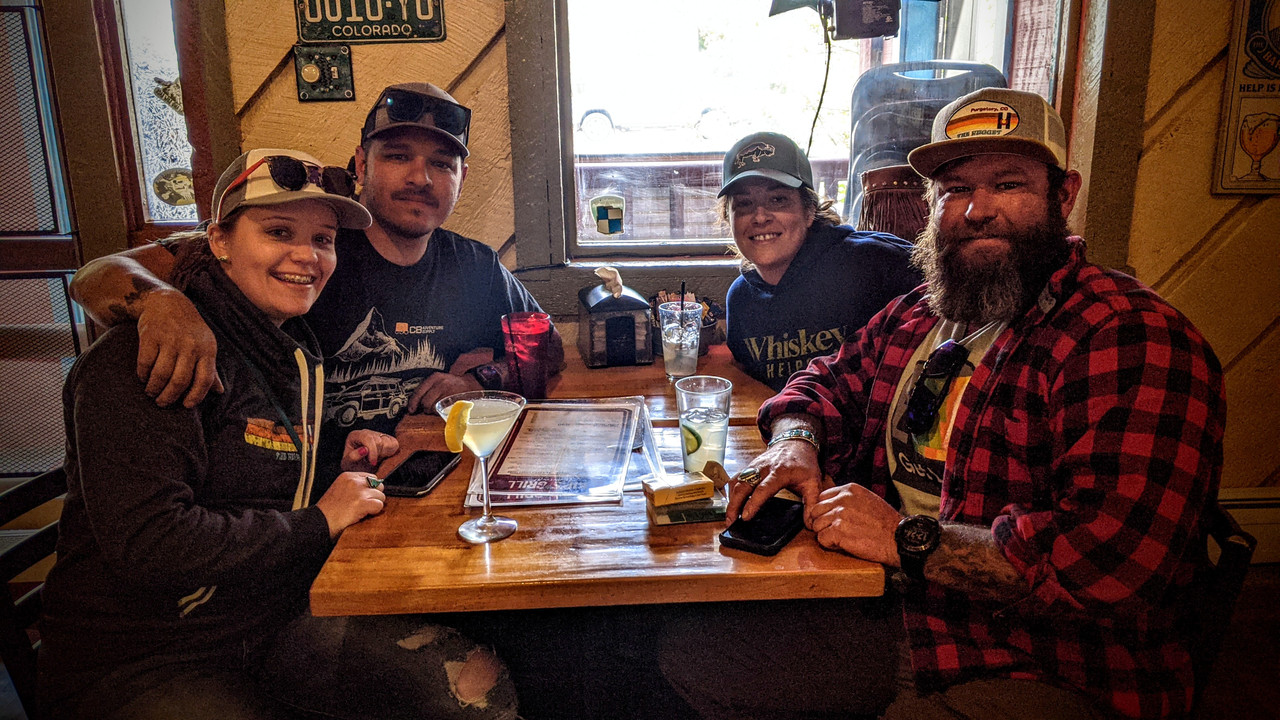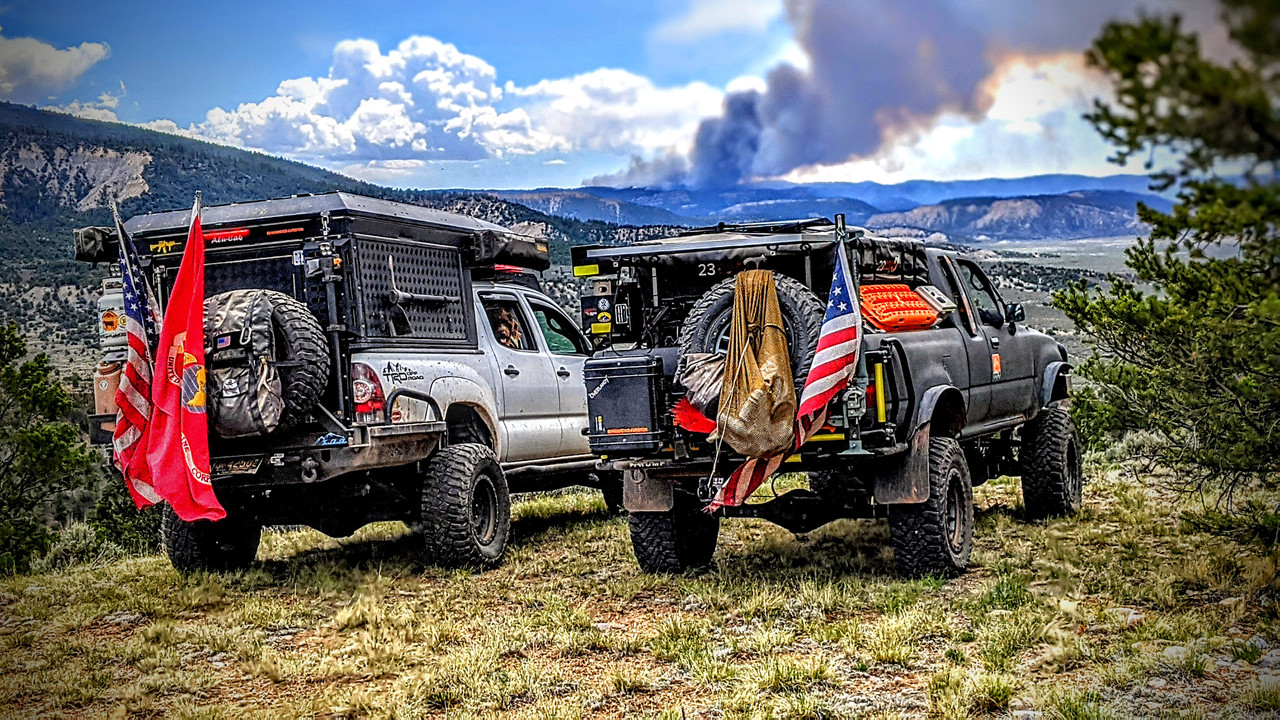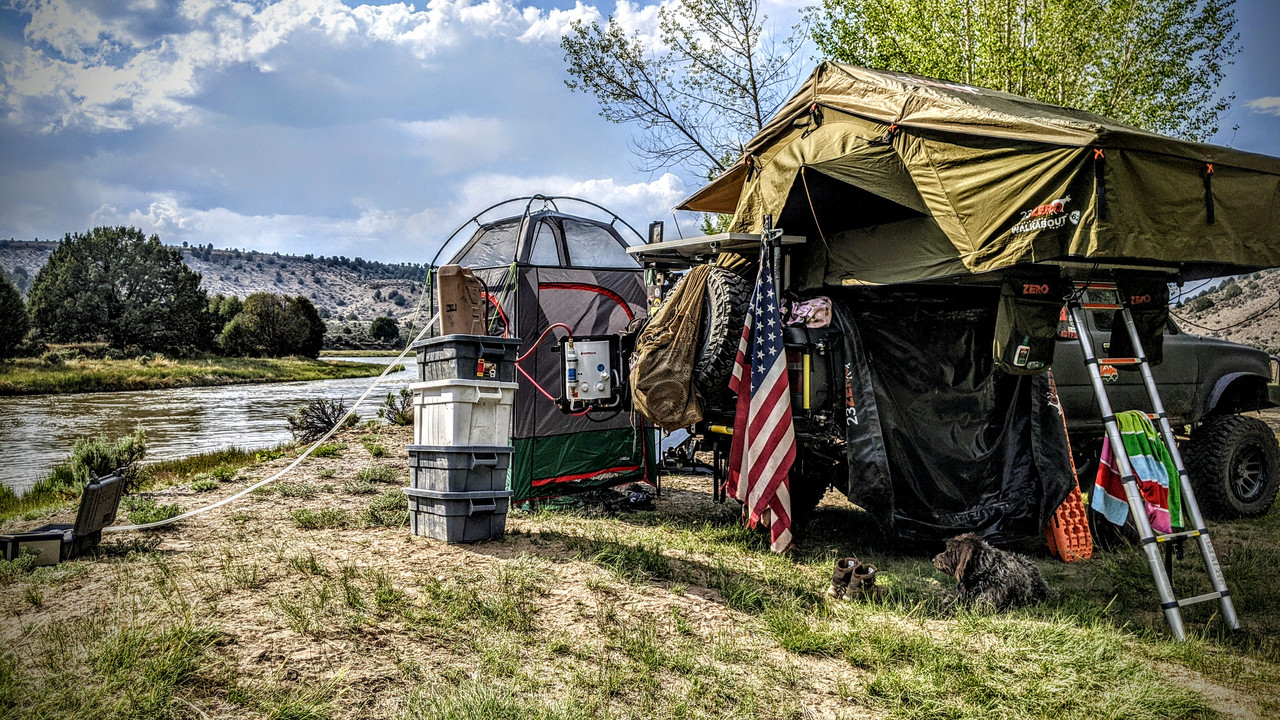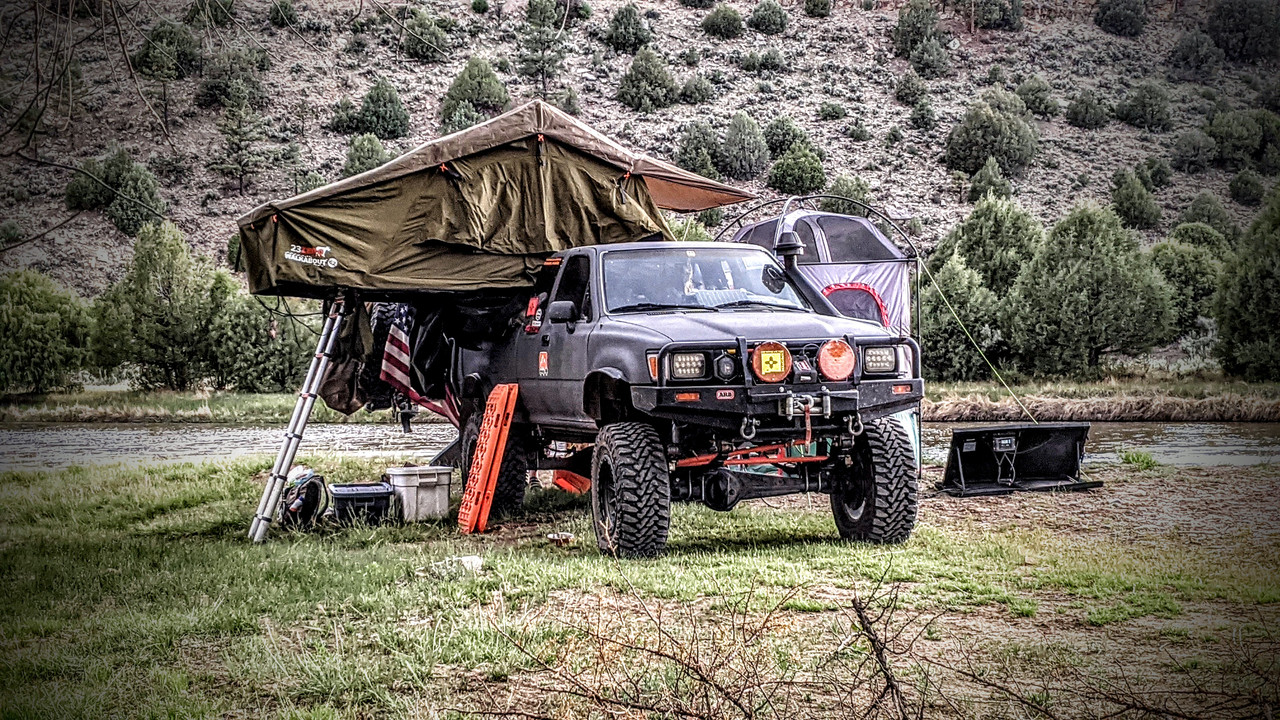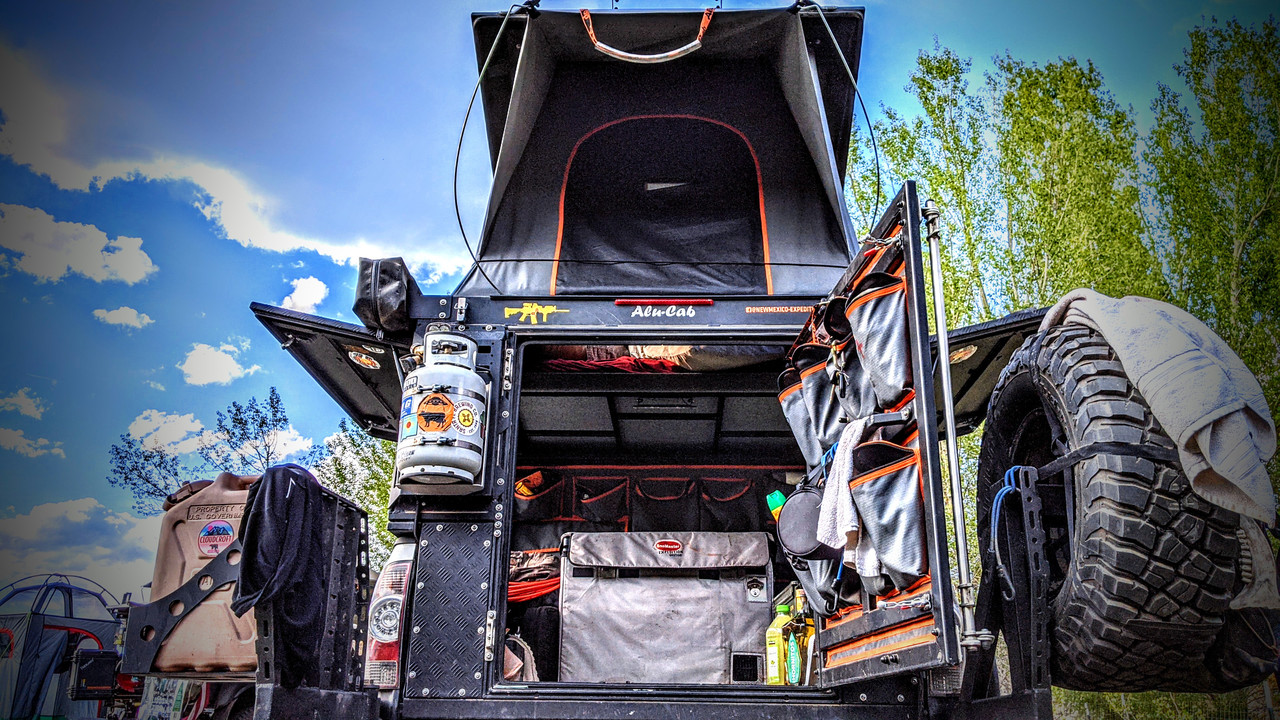 We ended the last night of our trek with some whiskey and enjoying the quality of the river flowing by .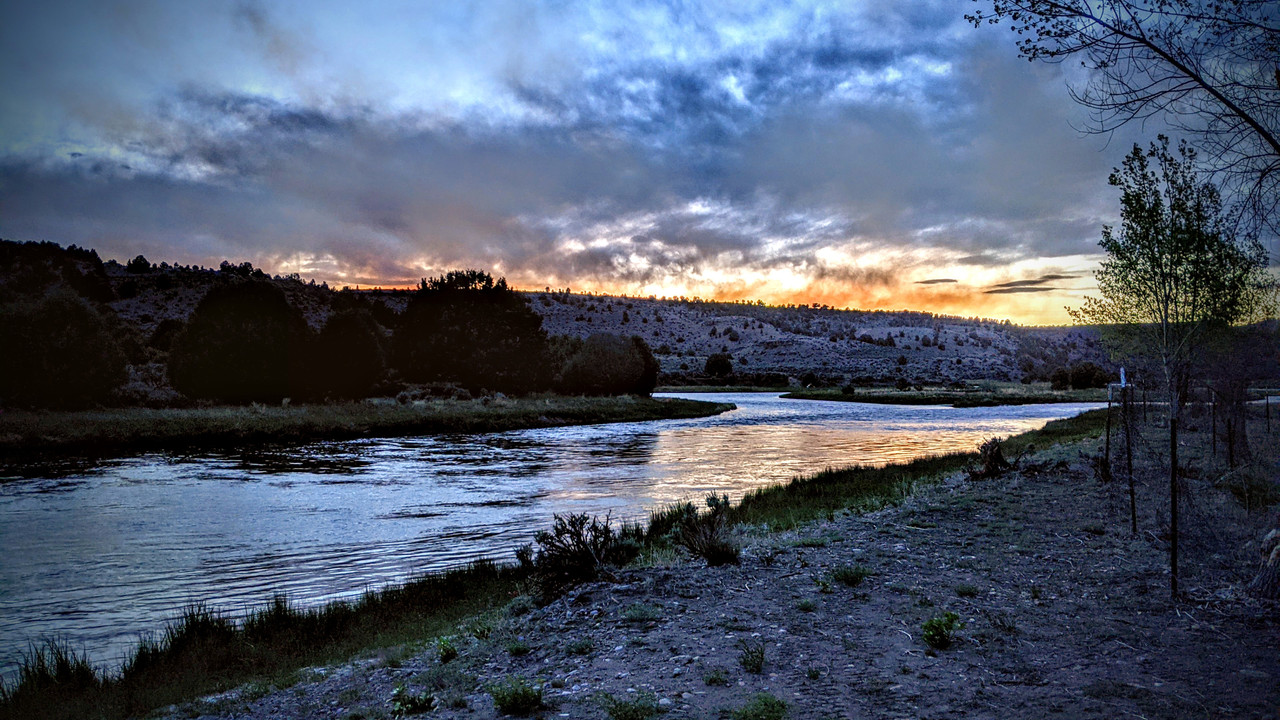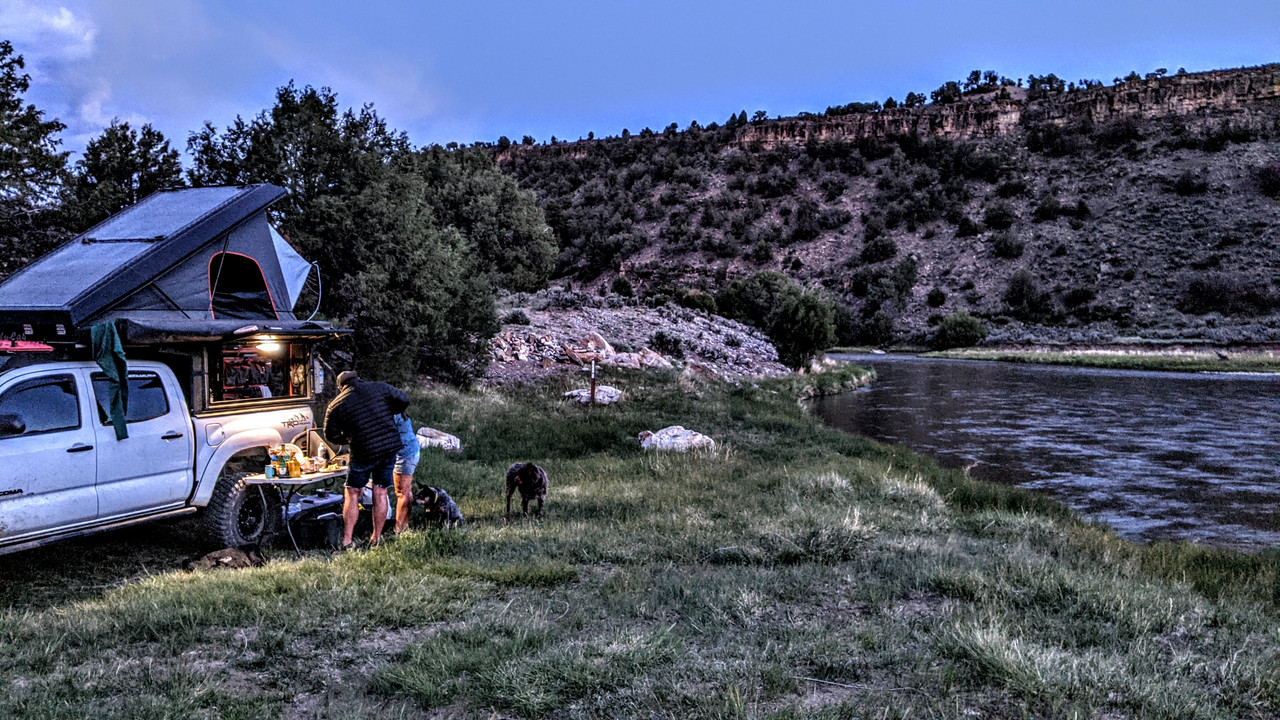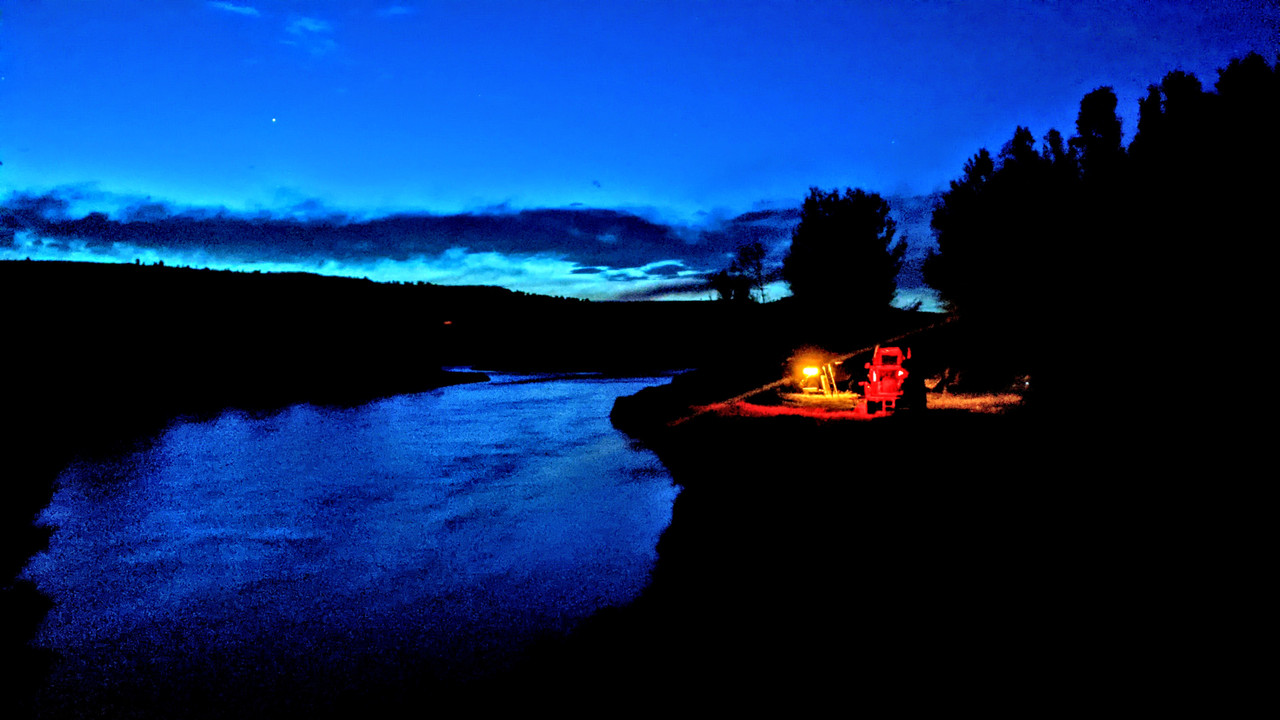 Waking up on the last day and heading home is always sad but the memories will always be cemented in me