This weekend the NEWMEXICO 🇺🇸 EXPEDITION group headed to southern New Mexico .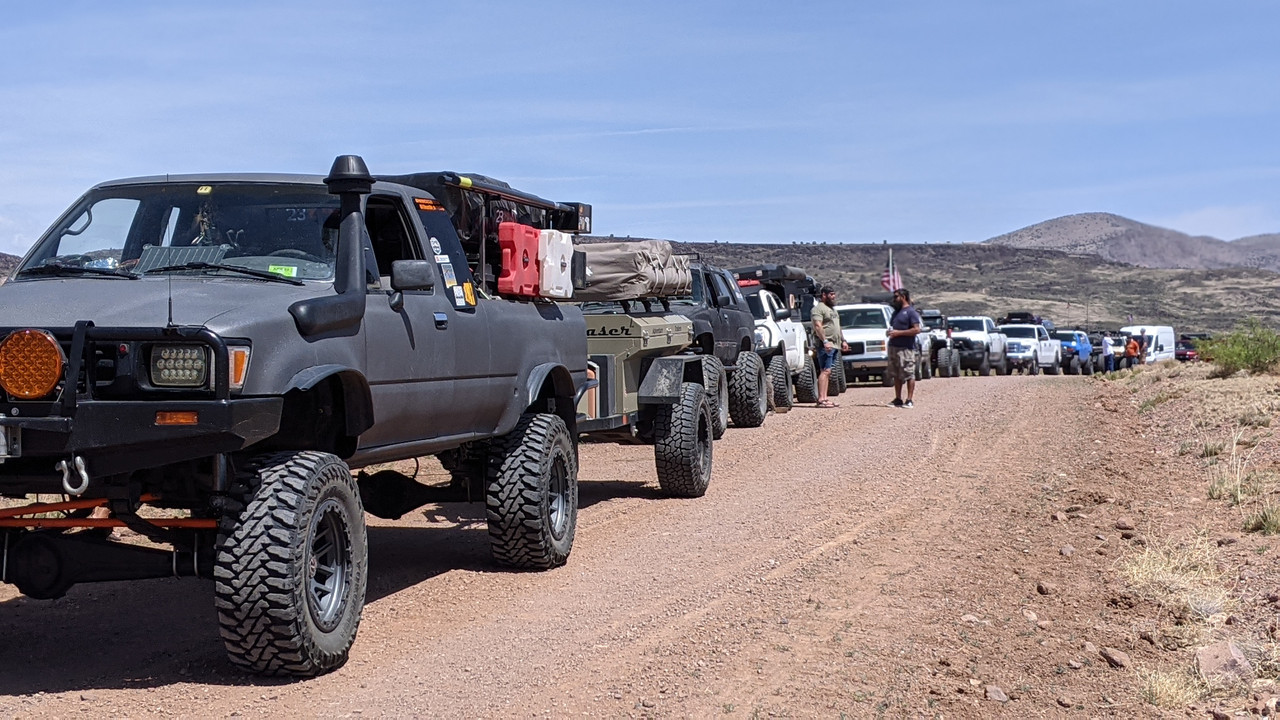 We had 13 Rigs that came for the adventure. started near Socorro New Mexico and headed south on a dirt road for 30 miles to make camp .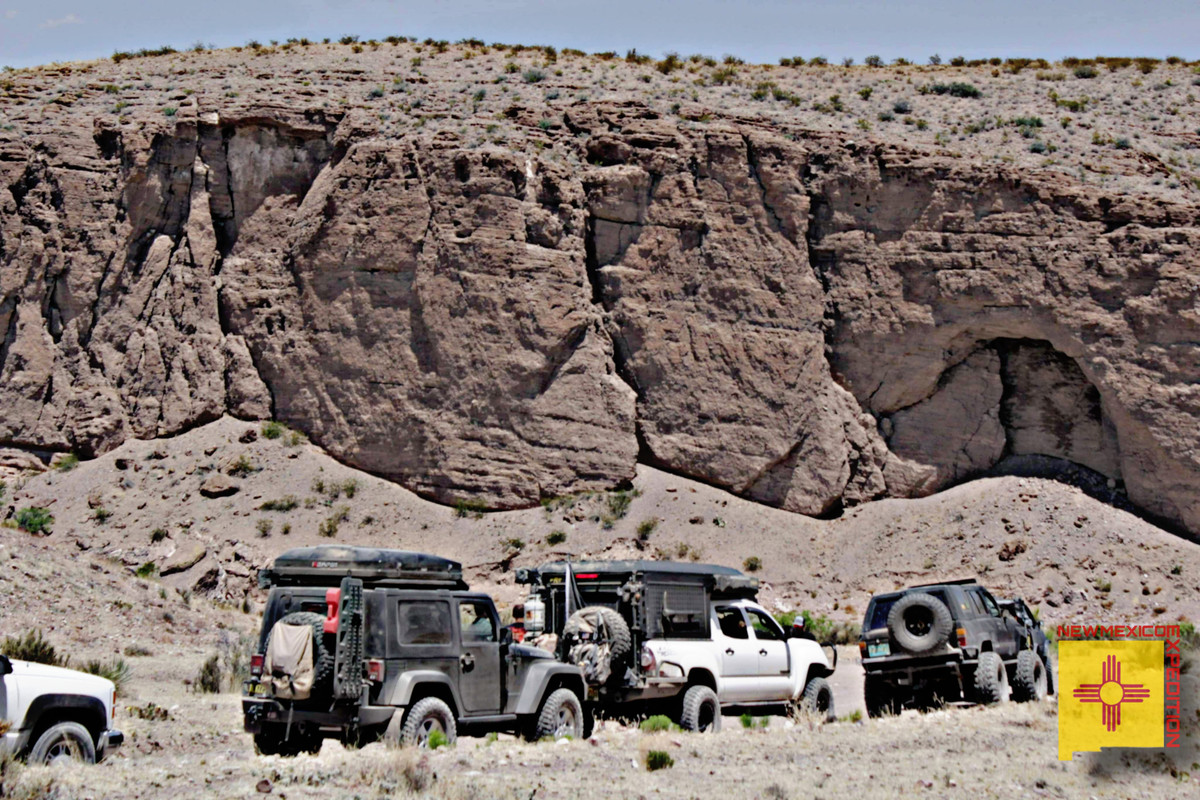 The trail went through a high canyon deep in the desert.
The group camped on the southern end of the Magdalena mountains overlooking multiple mountain ranges in New Mexico. WHAT A VIEW!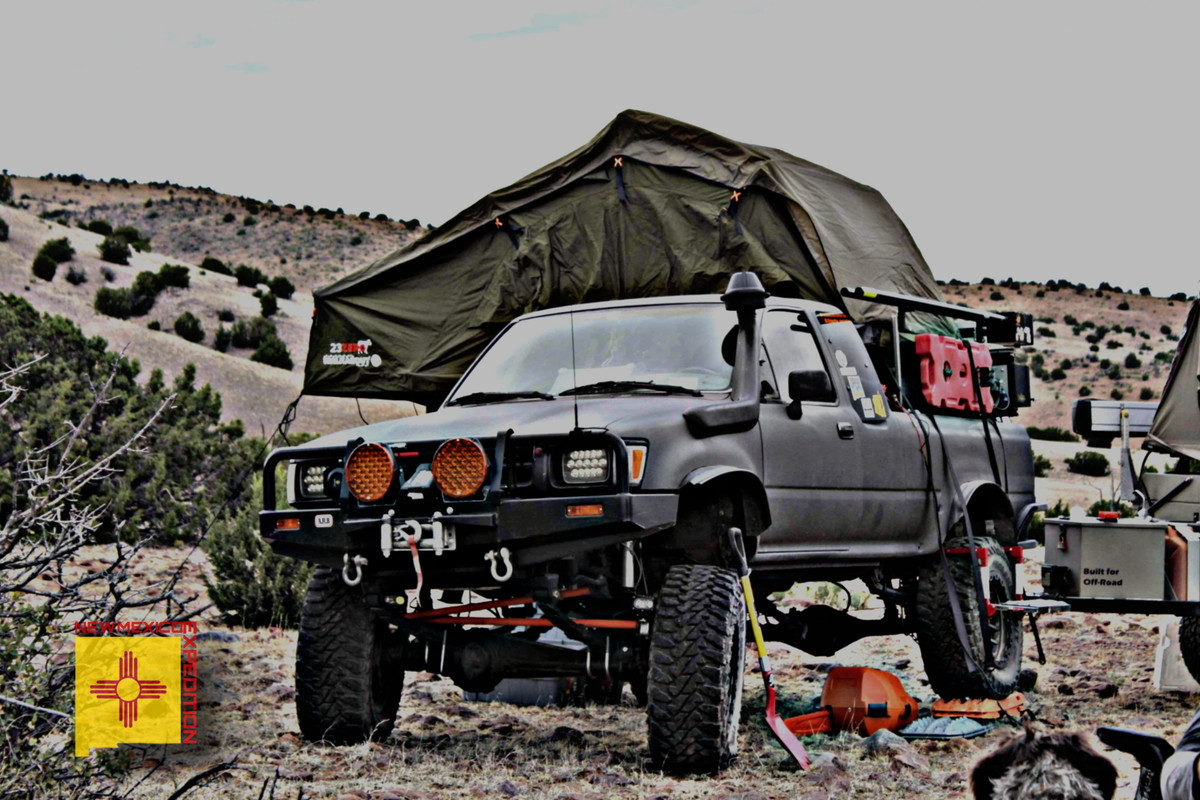 Camping with a group of friends that like the same thing are hard to come by … You won't find BETTER friends !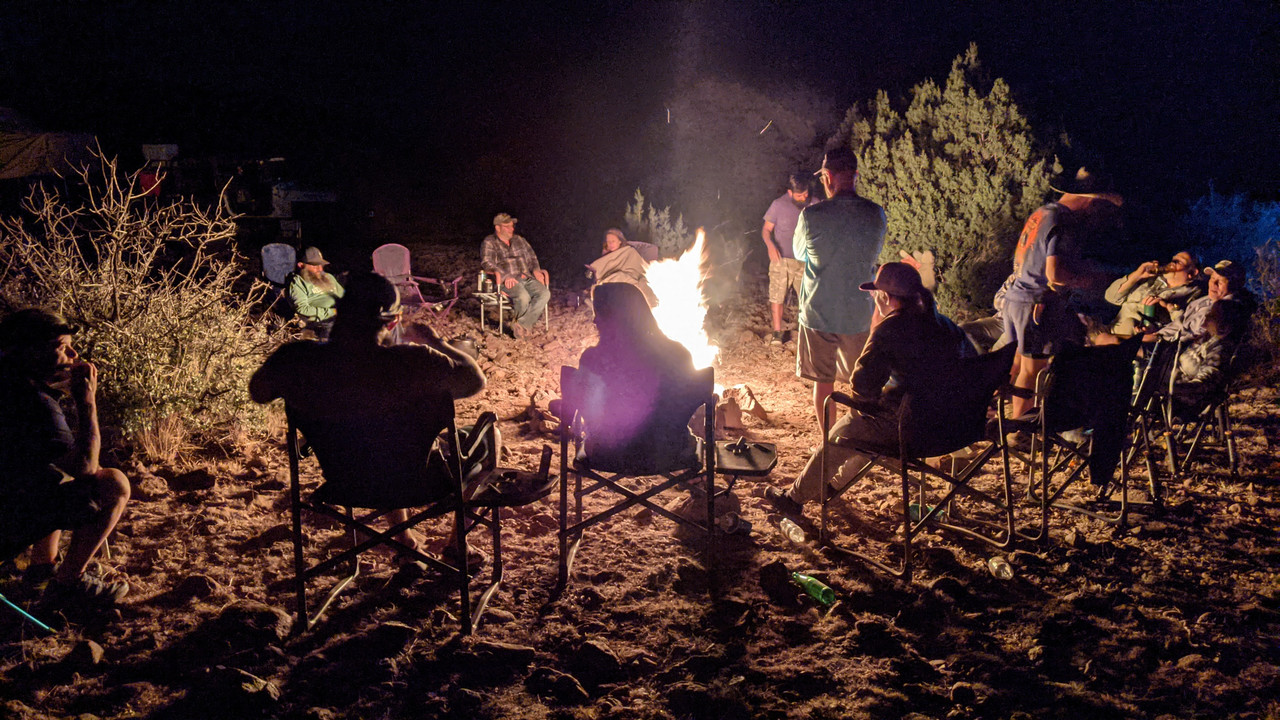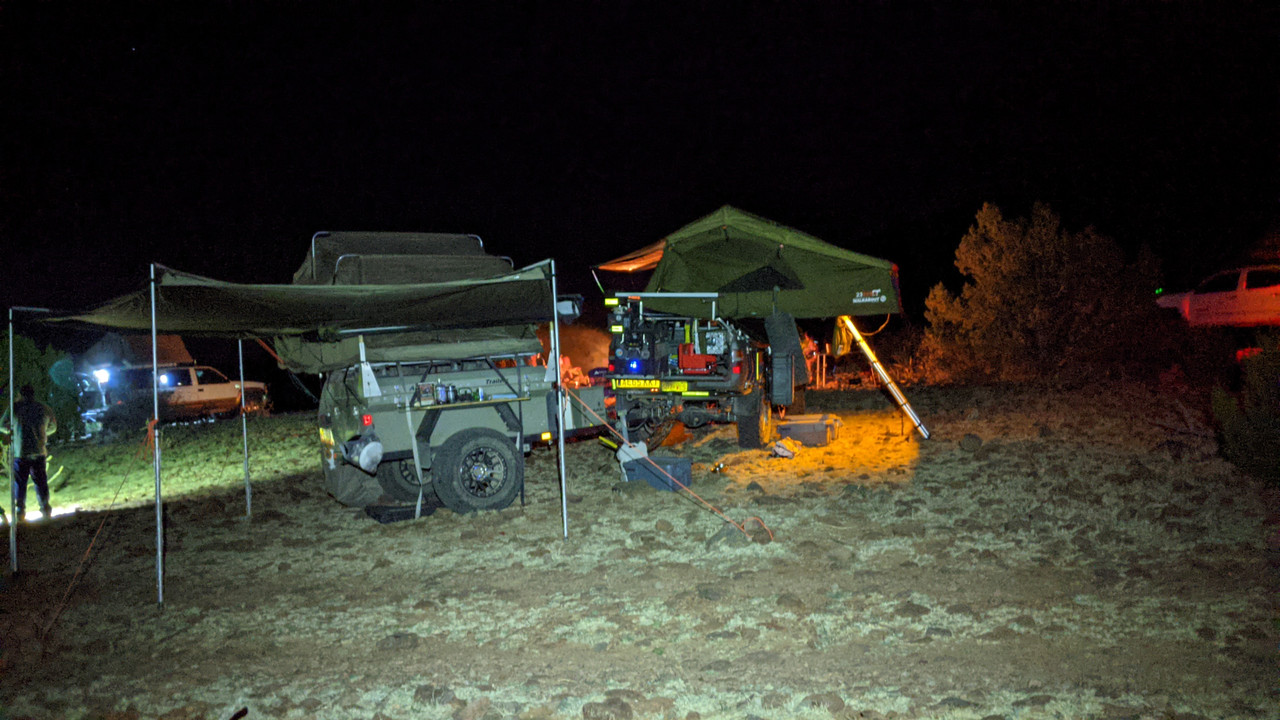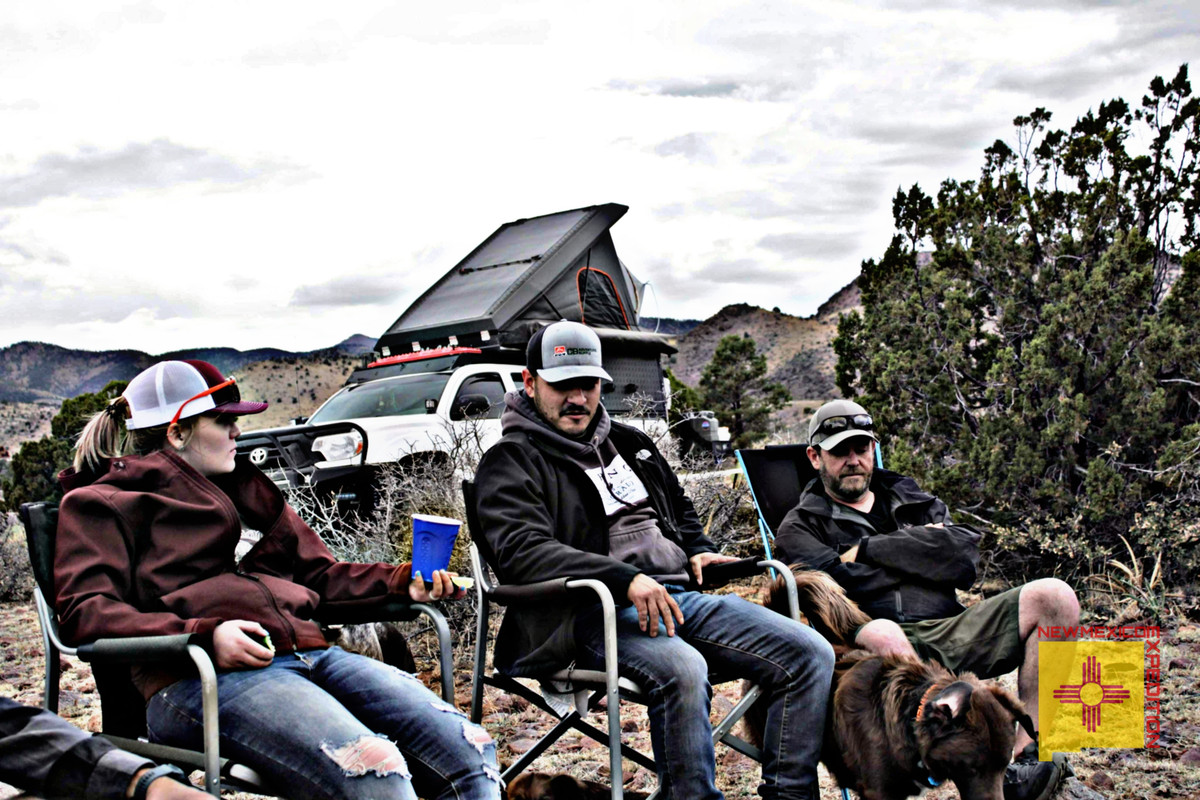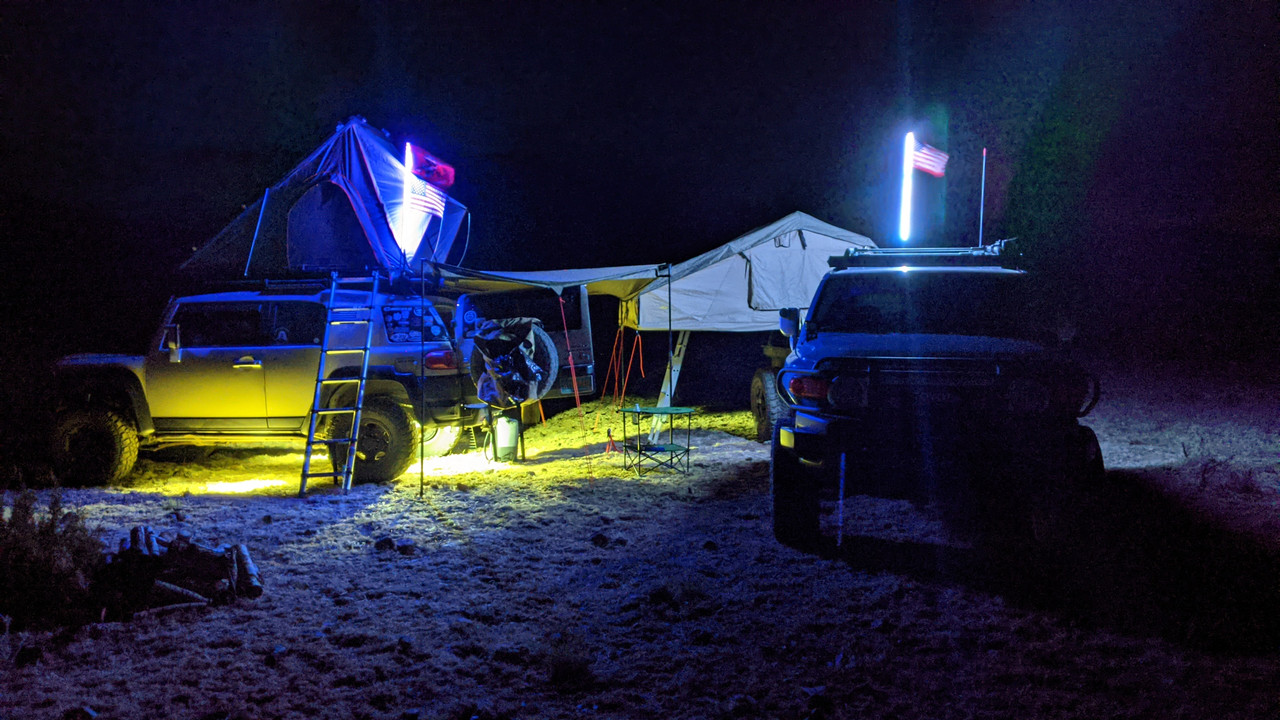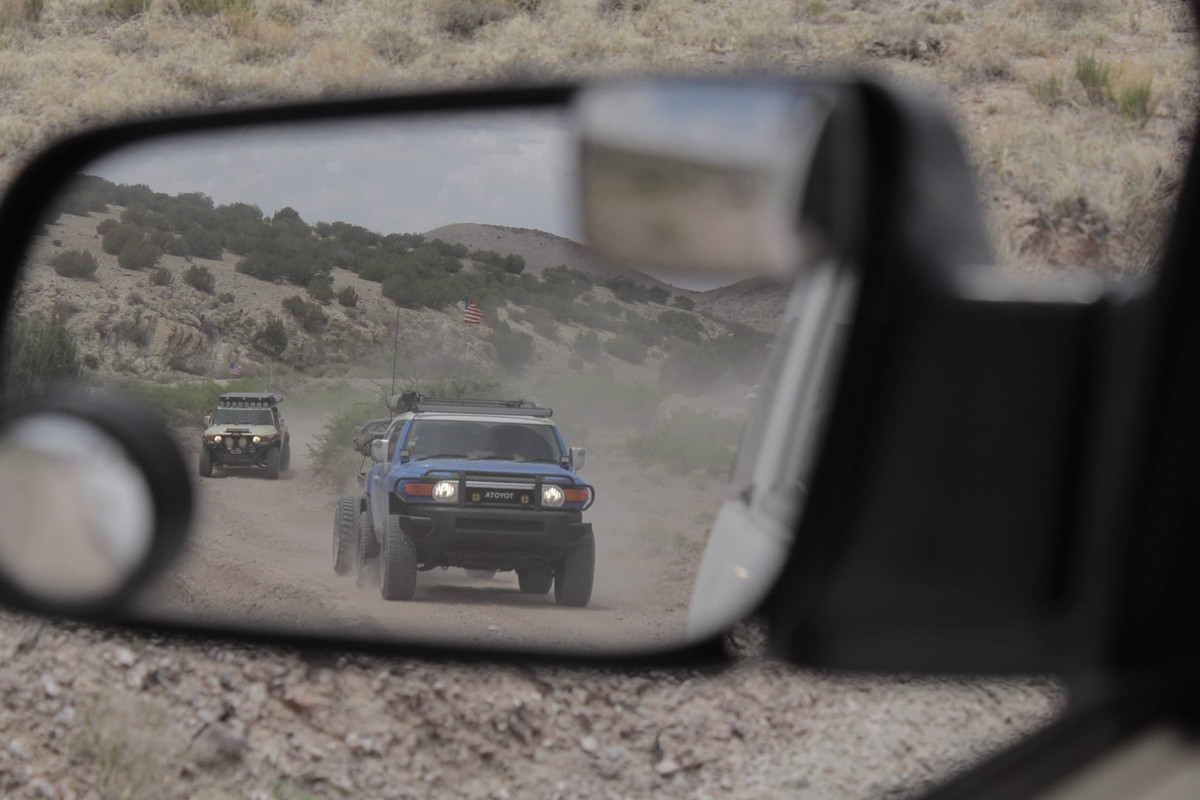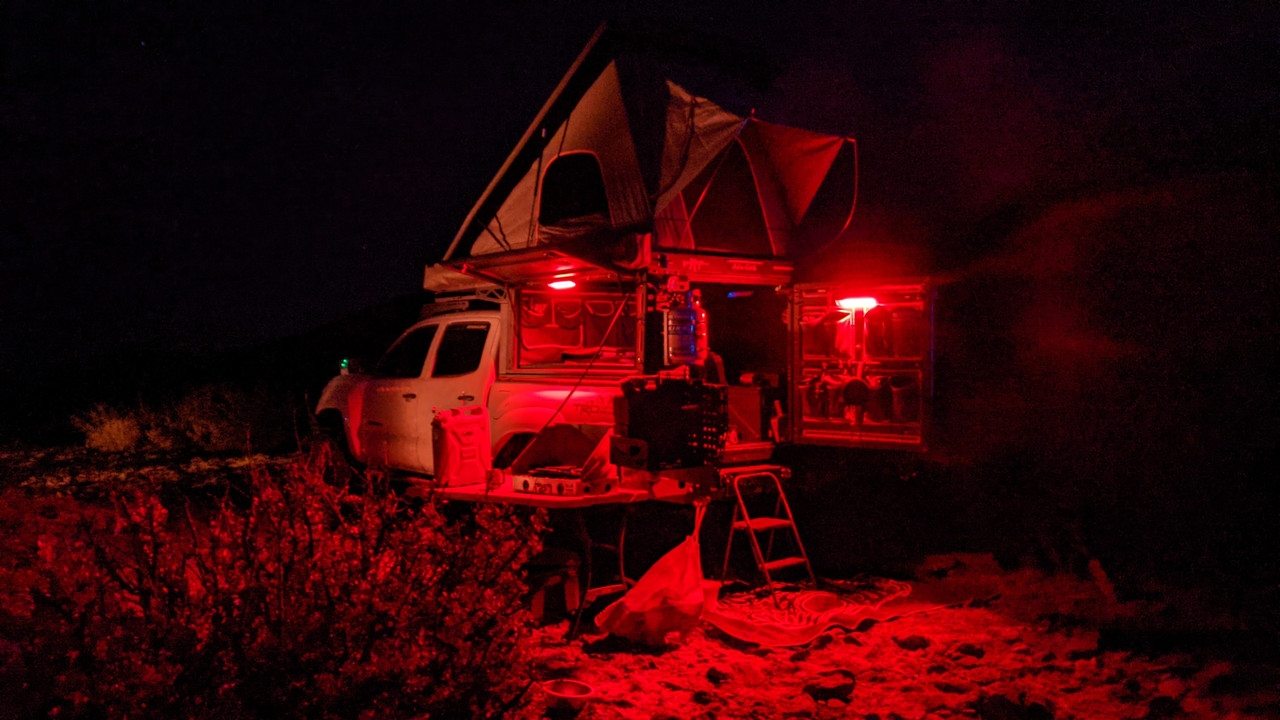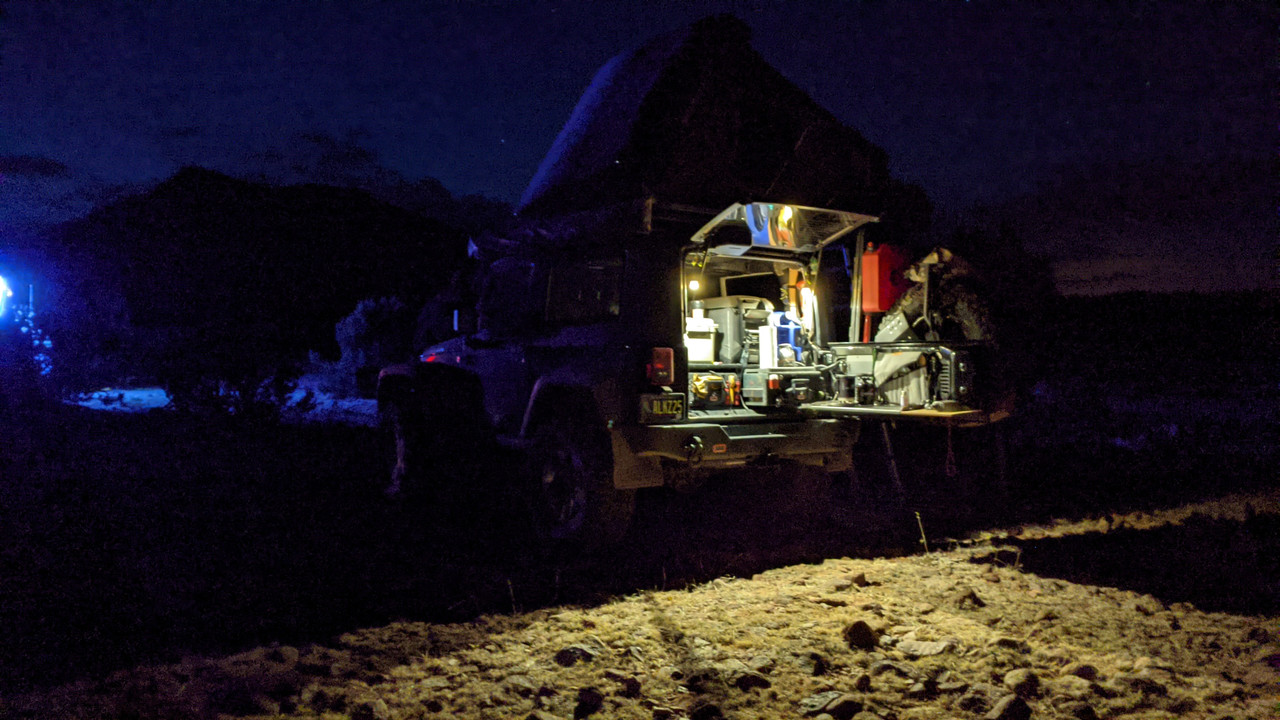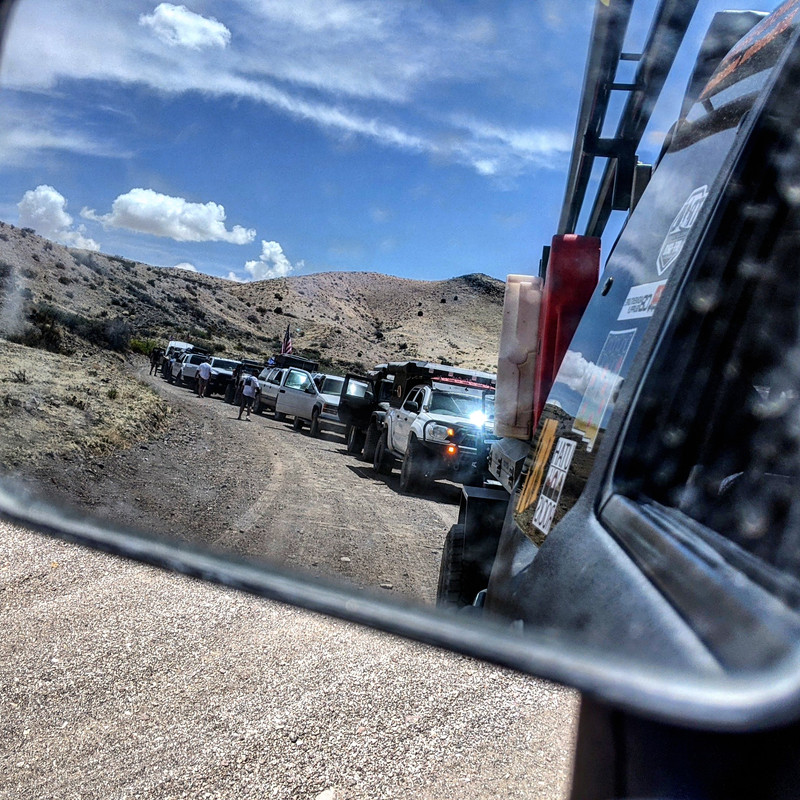 So next time your in New Mexico looks us up if you want to join in on a adventure and meet good people that love camping !