We wanted to start a overlanding group here New Mexico for a few reasons, first of all I wanted to help the community out so they/we can meet new people that have the same mindset / likes , and also put NM on the map for EPIC camping from desert terrain to mountains and streams. So we came up with NEWMEXICO 🇺🇸 EXPEDITION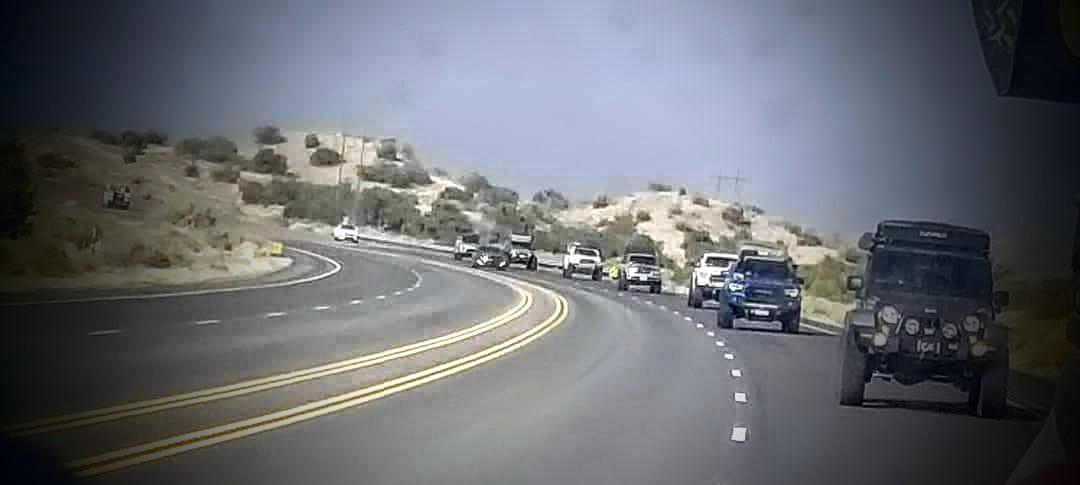 After a year of running the group with having numerous events, Trail runs , epic camping,  etc . We have made friends around the country in our travels . So that said this past weekend NM🇺🇸E hosted "Toyota in Texas group" for some camping in the Jemez mountains in NM.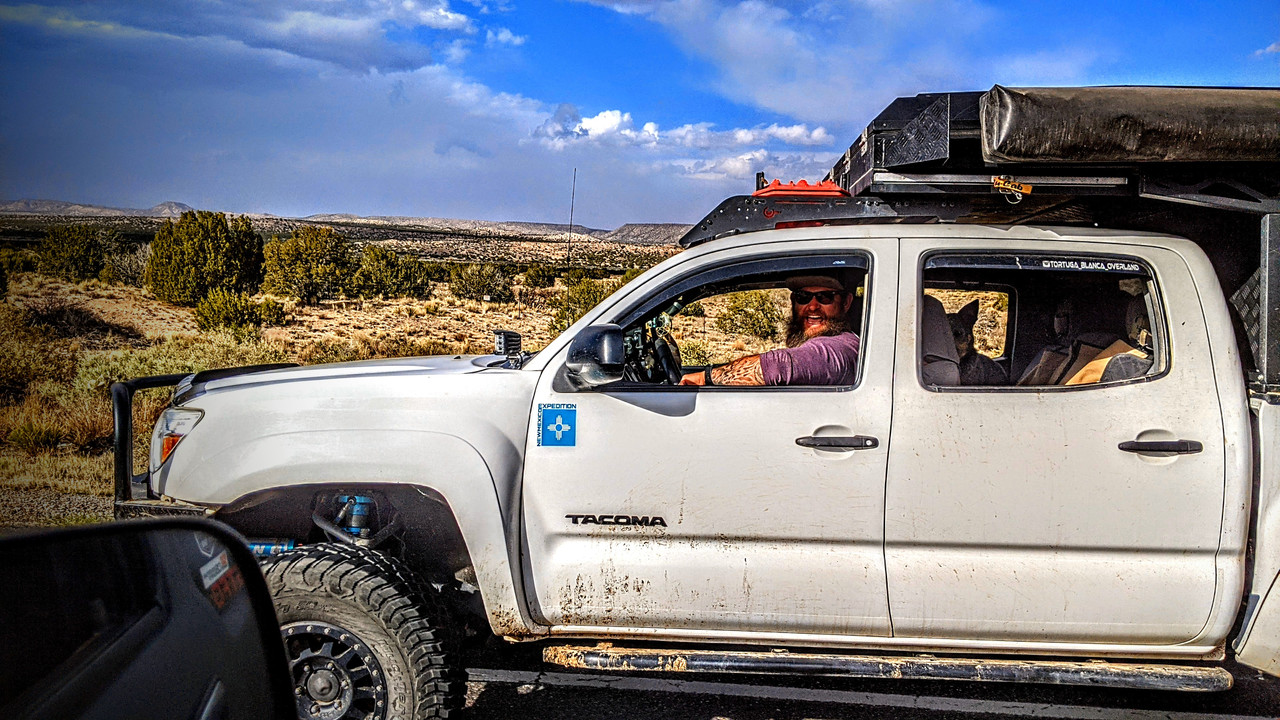 Their journey started in far Texas , going across a few states for some amazing wheeling and camping in Utah! They got into Albuquerque late afternoon super exhausted from their travels. so we wanted to give them a safe and secluded camp site close to Albuquerque in the mountains for the night as they pass through. We took them on a old 1800s logging railroad trek that carves its way through the Jemez mountains through tunnels and canyons. The trail ended on top of a mountain overlooking the mountain range.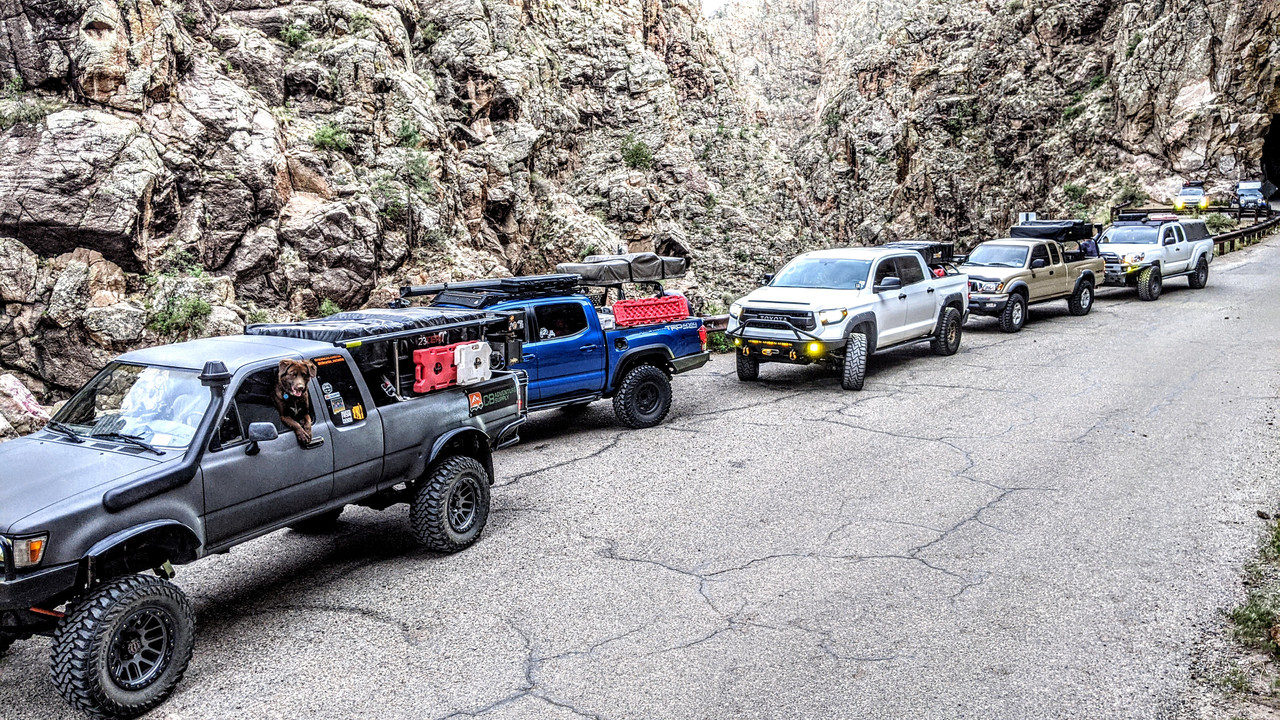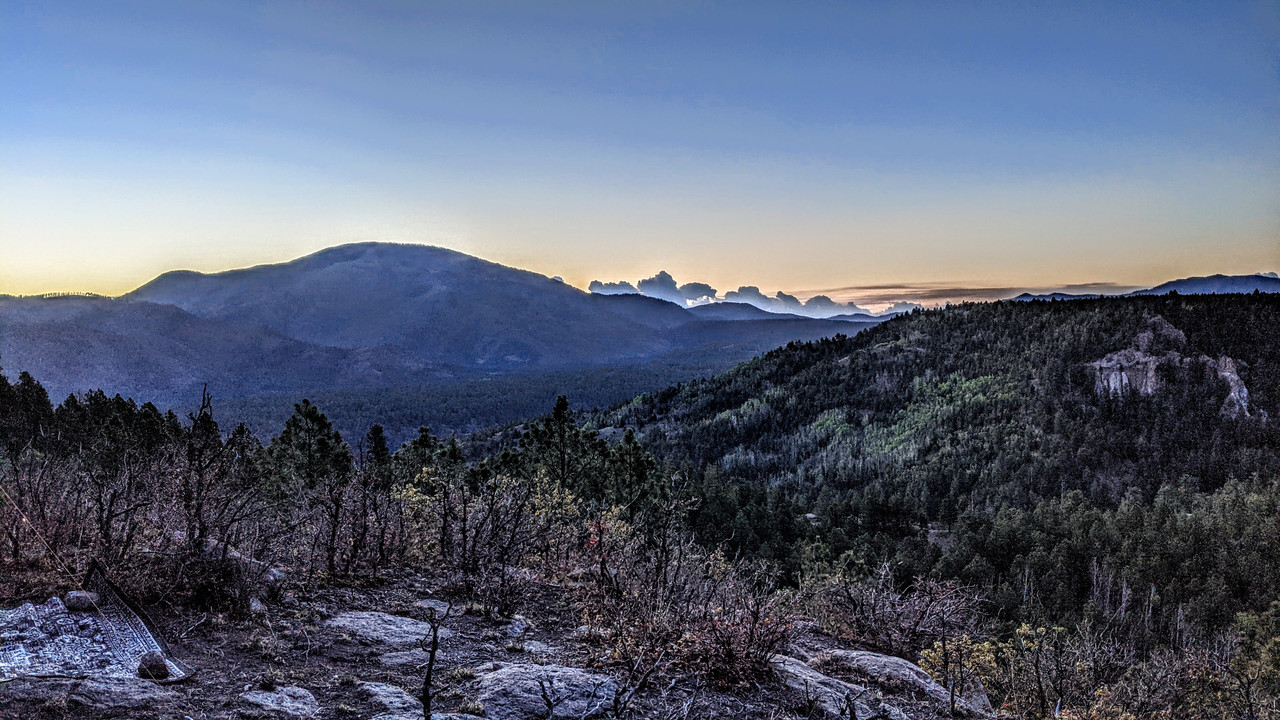 we all know and have been there researching ,and watching YouTube videos about the areas/trails you think you're going to make camp. But you will never find those hard to find local spots on the internet…. It's always nice to have a group to help with locations.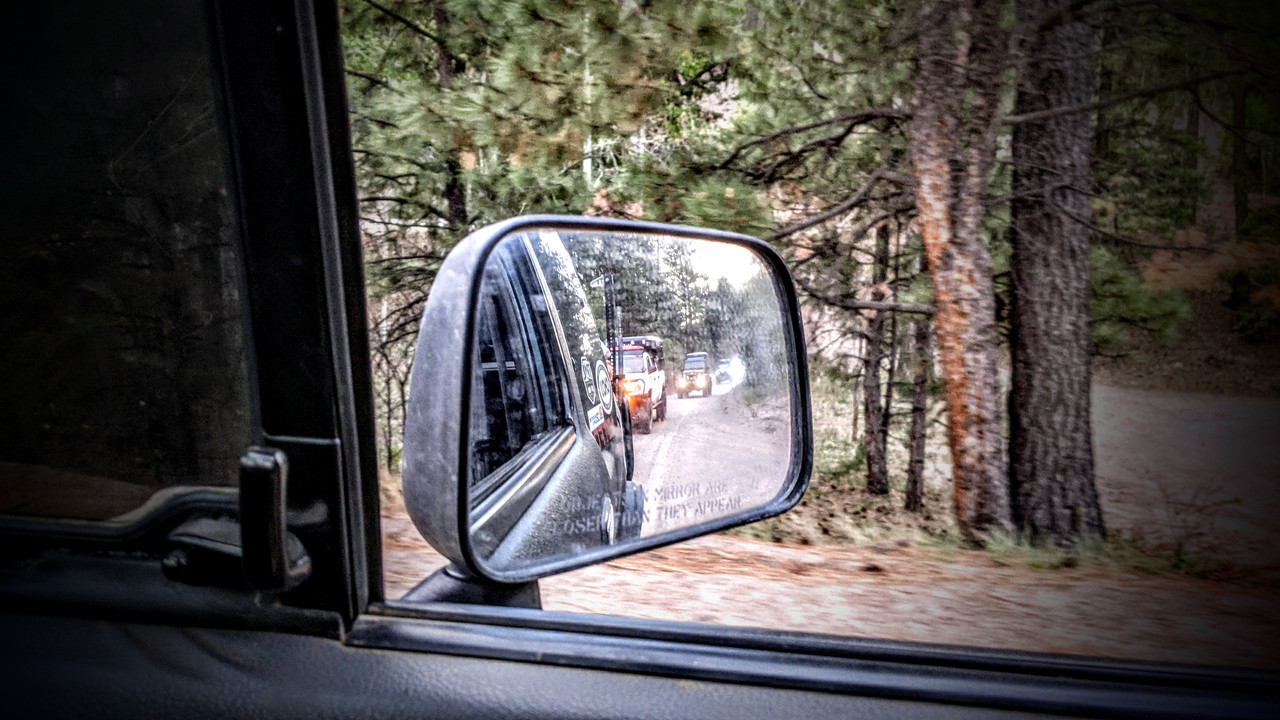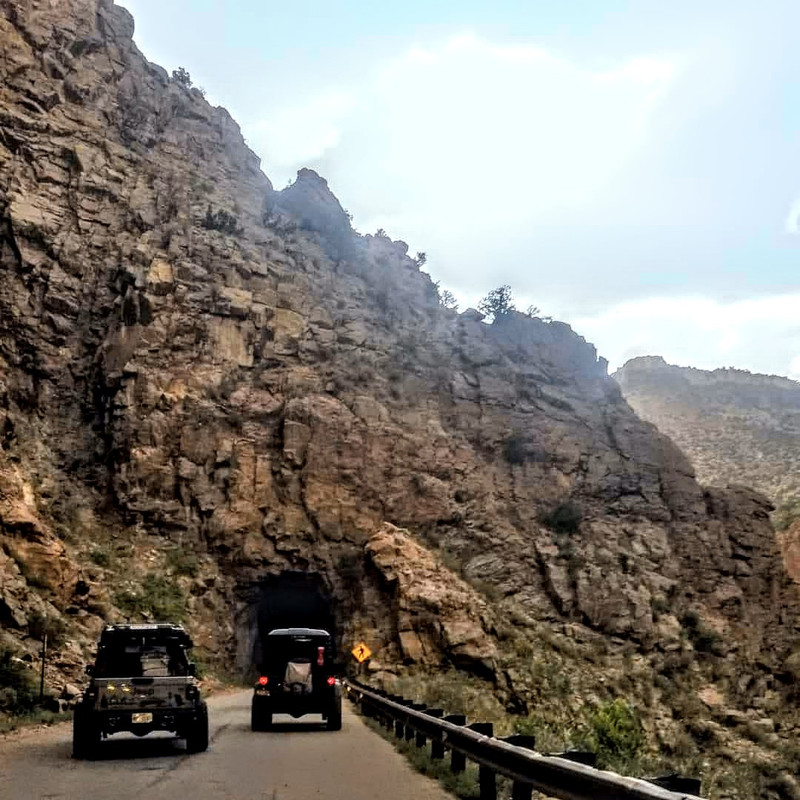 I gotta tell you ! What a great group of guys/friends all looking for the same thing …. ADVENTURE.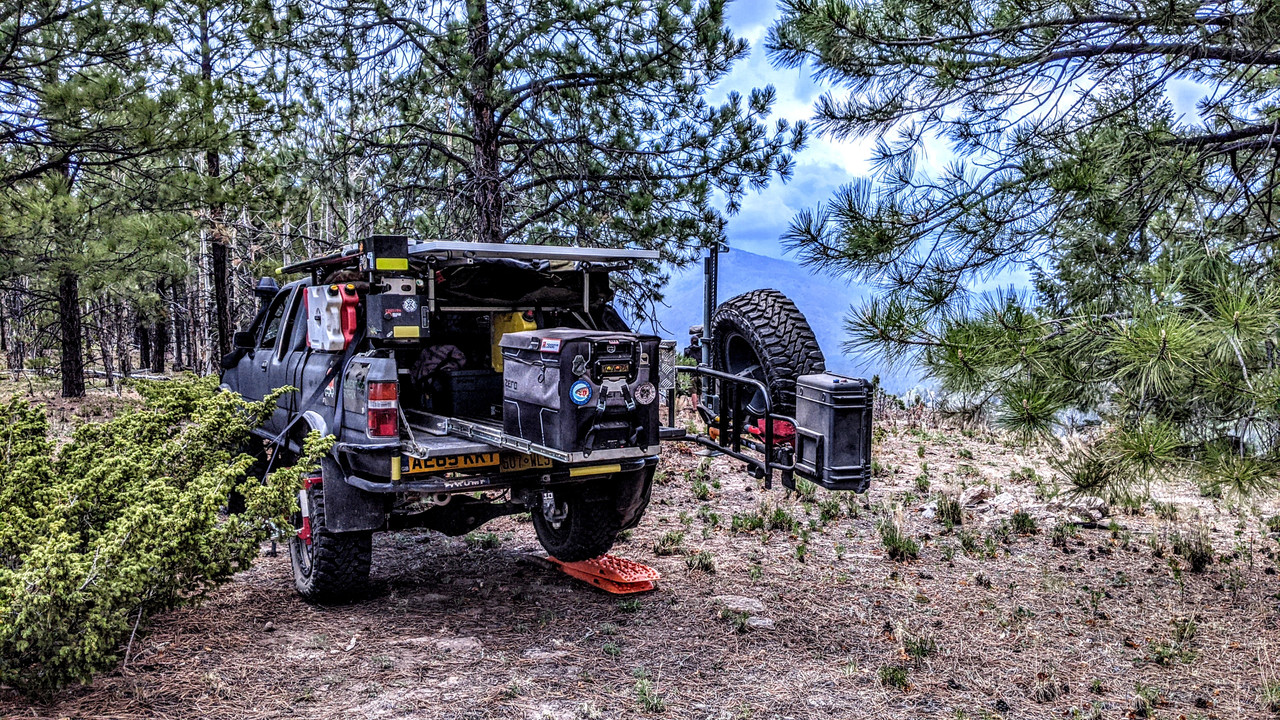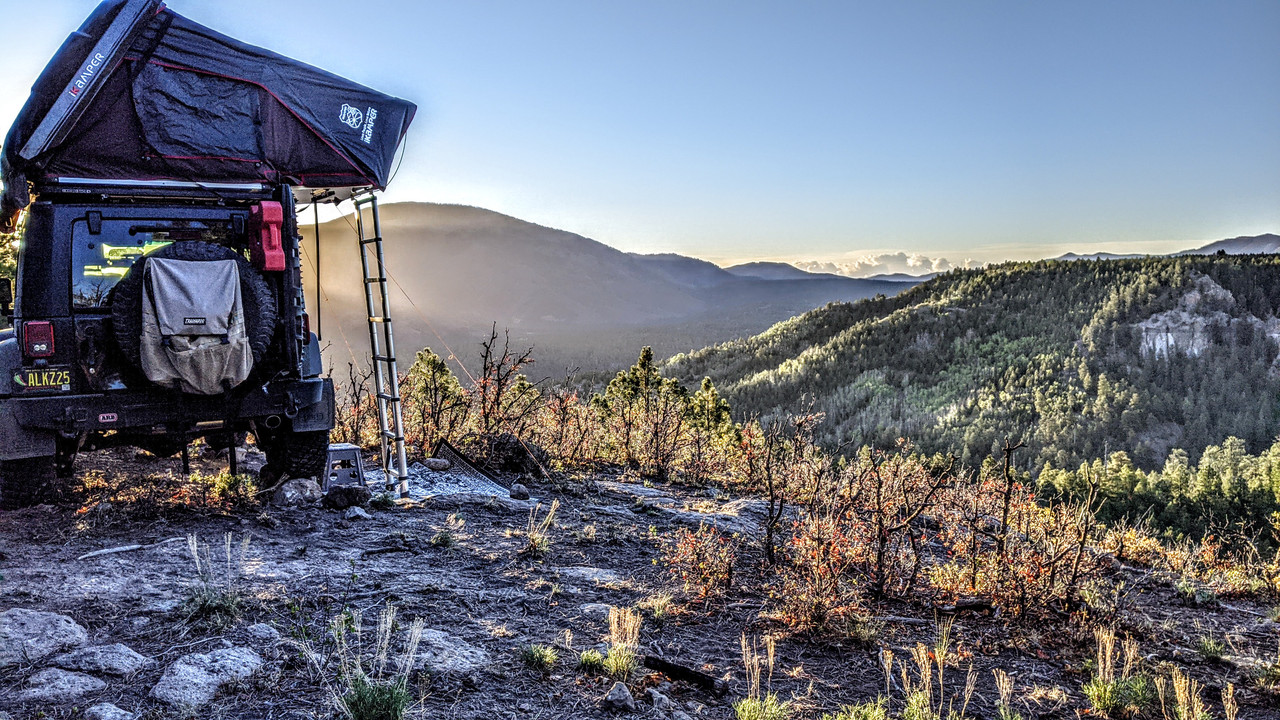 This is exactly why we wanted to make an Overland group! so we can help the community come together. So if you're ever in New Mexico and need a safe and secluded camp area remote or not just look us up we're always willing to help.