Let's talk chainsaws….. Most overlander never carry a chainsaw but it is definitely a NEED! over the years of cutting trees for fire wood or a fallen tree over the trail. I have always used gas powered . Seems like technology has caught up …..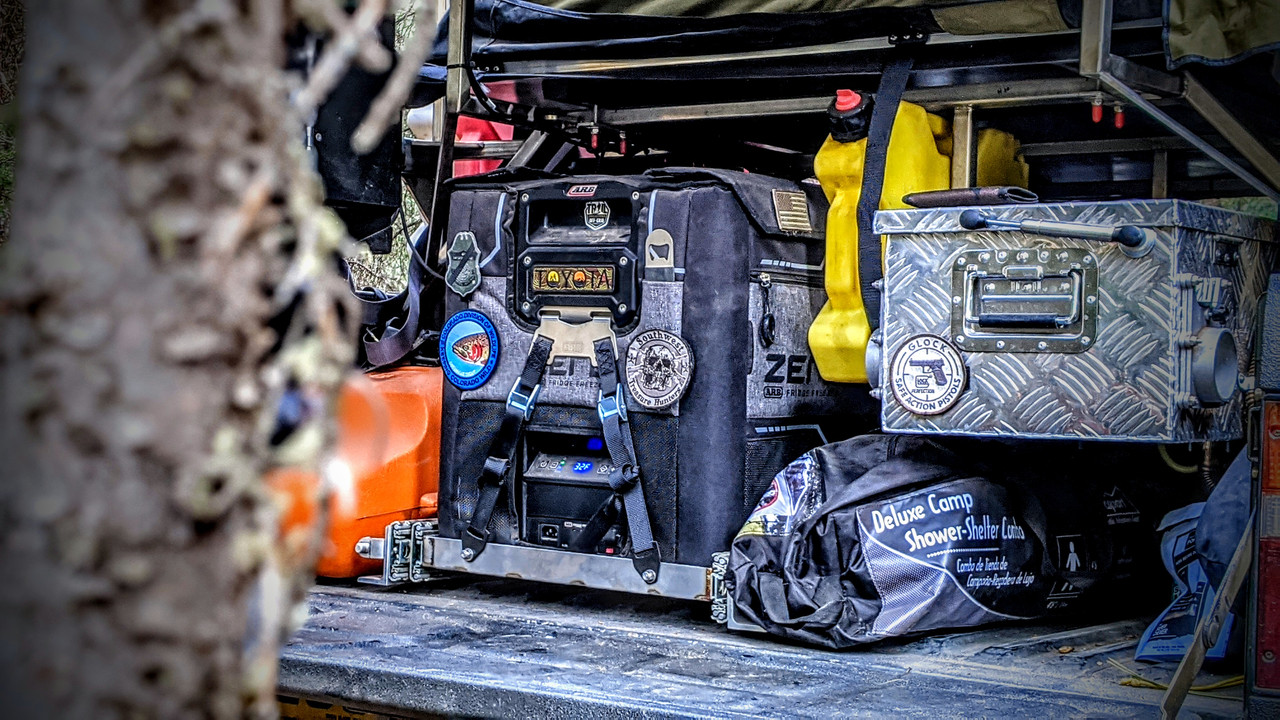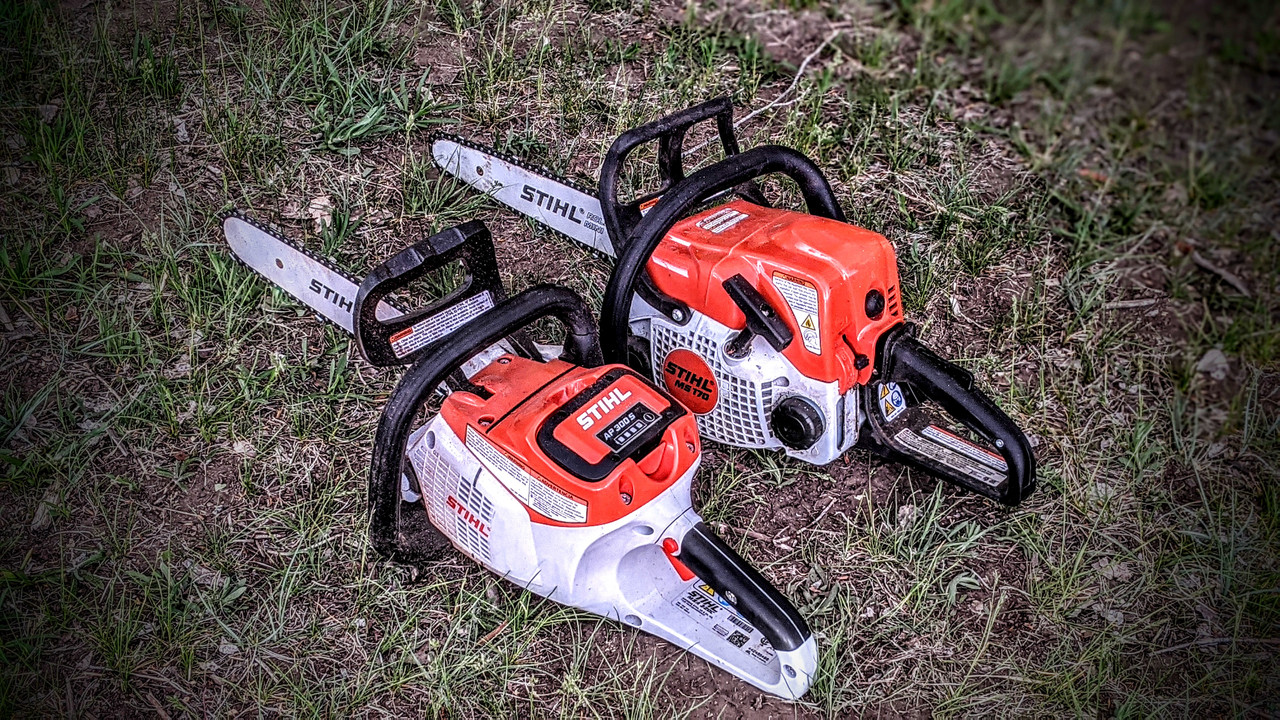 I would say the benefits of having a gas powered chainsaw on the trail would definitely be power/long term use. But the reliability is sometimes a hit or miss depending on numerous circumstances. Also a gas powered chainsaw is super loud if your try trying to be discreet or unnoticed. You also have to pack extra fuel on your rig and normally the saw is mounted/carried outside .. but my STIHL MS 170 16in costs $200 bucks … Witch is nice!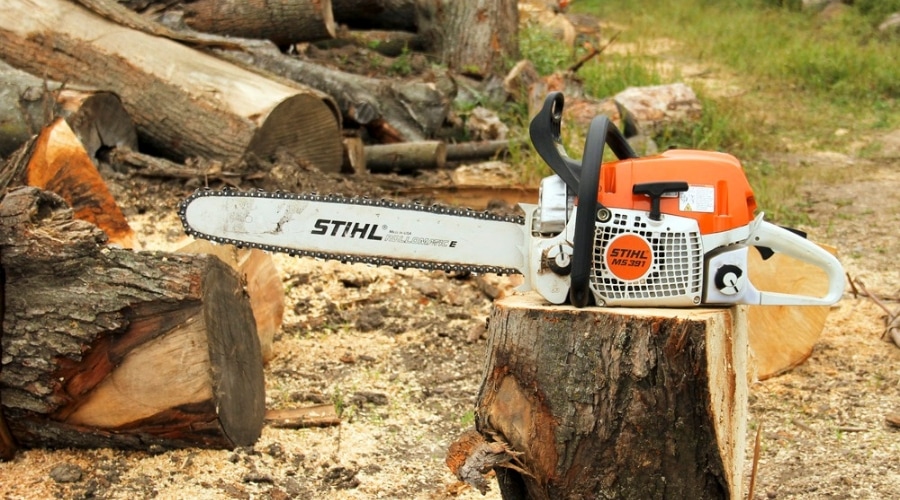 So this last trip my friend took his 14in Electric Stihl chainsaw and wow I was amazed how reliable and durable it was . Also quiet! With the 40 min run time on the batteries, is perfect for cutting wood for the campfire or even a full tree . The weight/size of the saw is about the same weight as a gas powered 170 Stihl saw . You can also store it inside your rig with no extra gas to carry.. But! The price tag is steep ! $400 for the saw, $200 for each battery , $150 for a fast charger….. BUT she will turn on everytime with the same power as a gas powered chainsaw!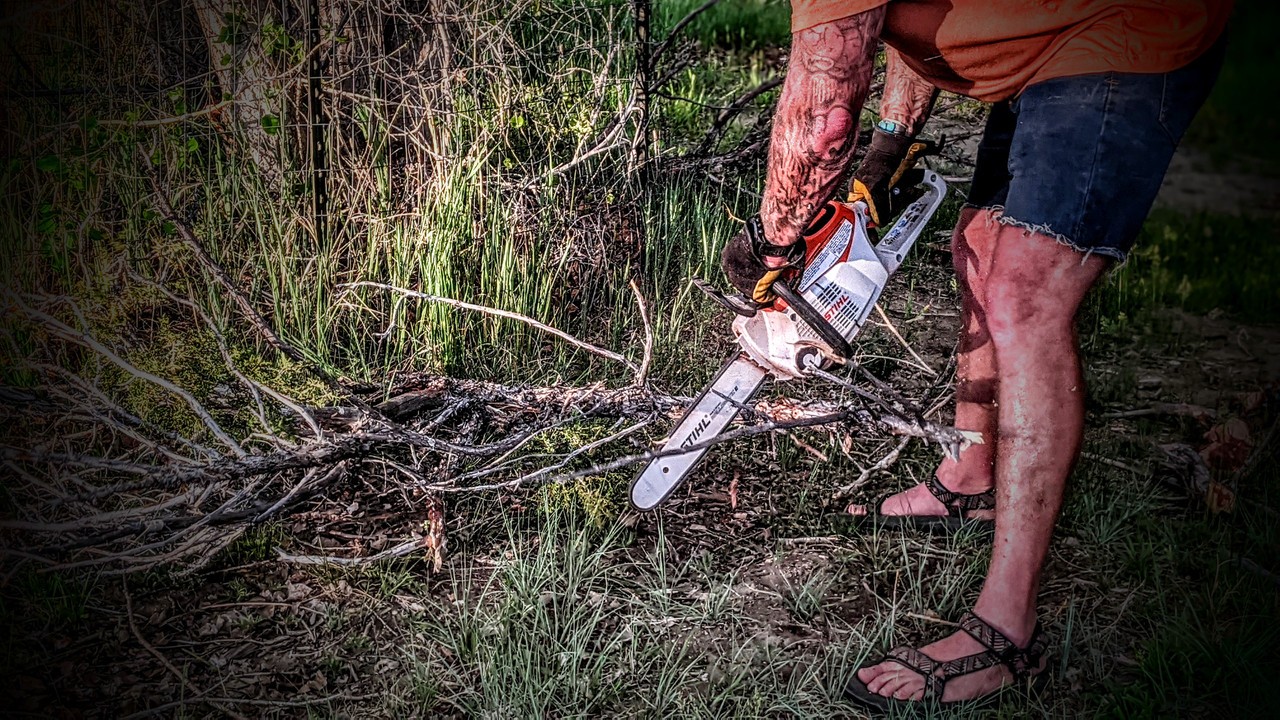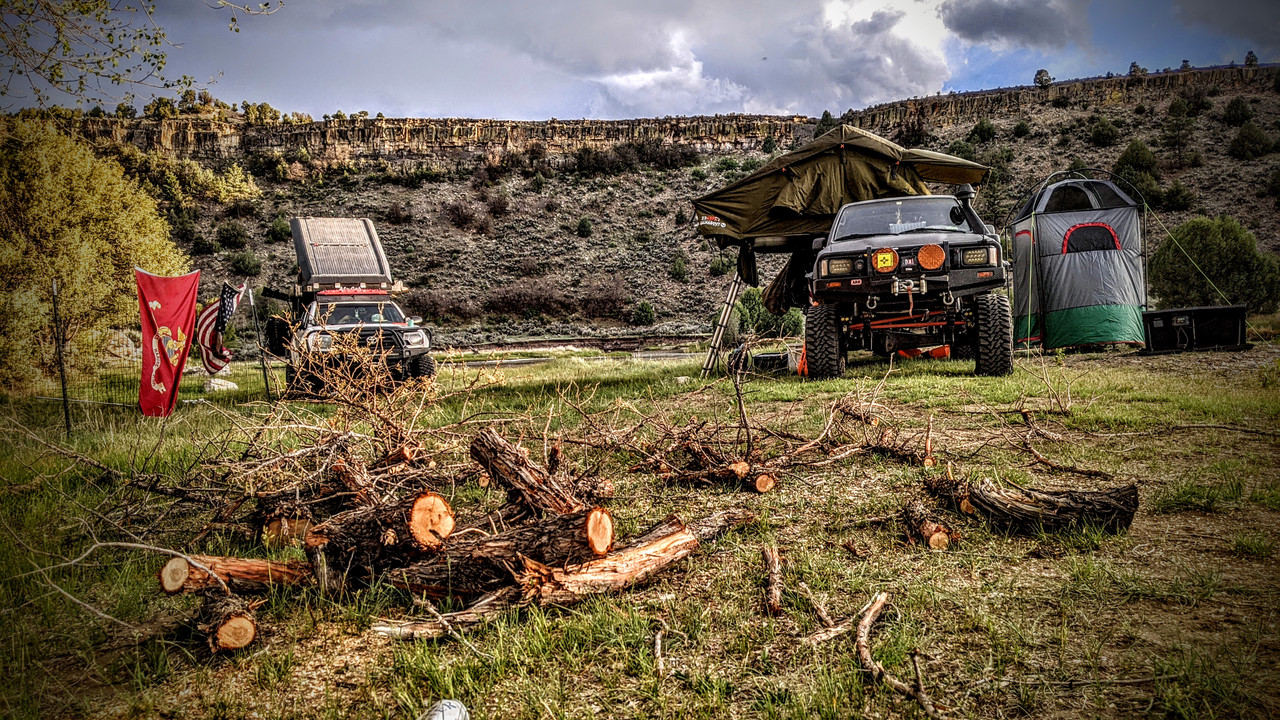 If you can justify buying the saw, it is well worth the money ! Each unit has its cons and pros . You can research the products on there website to compare all the details . I will be replacing my saw for electric after using/seeing how awesome this saw works on the trail!