Over the past year of camping on the trail and trying to figure things out on the rigs a few of us came up with the 5 things you don't want to do "overlanding".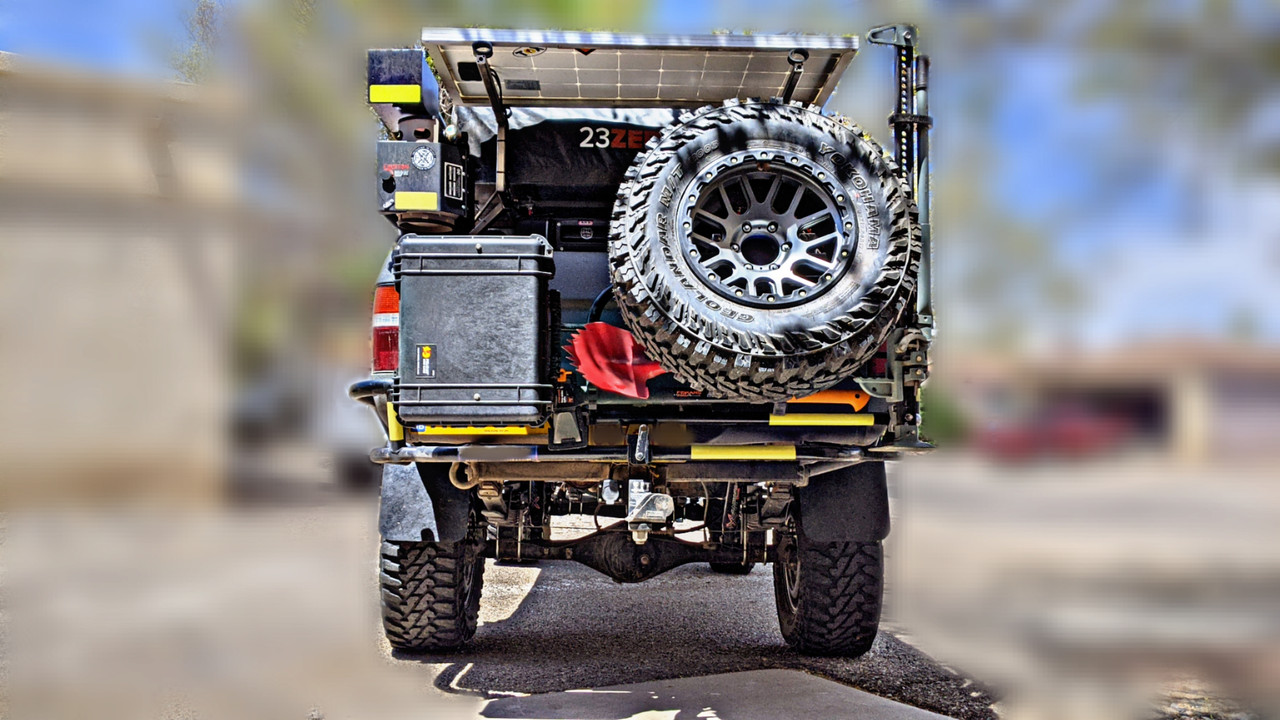 1) Weight/Suspension! Know the gear you are going to be using on your rig before upgrading you suspension, like how much water you are taking ,how heavy is that ARB fridge with food is, tools , bedding, RTT etc…. It's all about the weight! We all came across this problem before . Upgrading the suspension before adding your millions of pounds of Overlandy gear and seeing the rear end sag… it sucks! Knowing I have to put more time/money into it again. So know what your going to be adding to your Rig before finding the suspension ! A few of us have learned the hard way.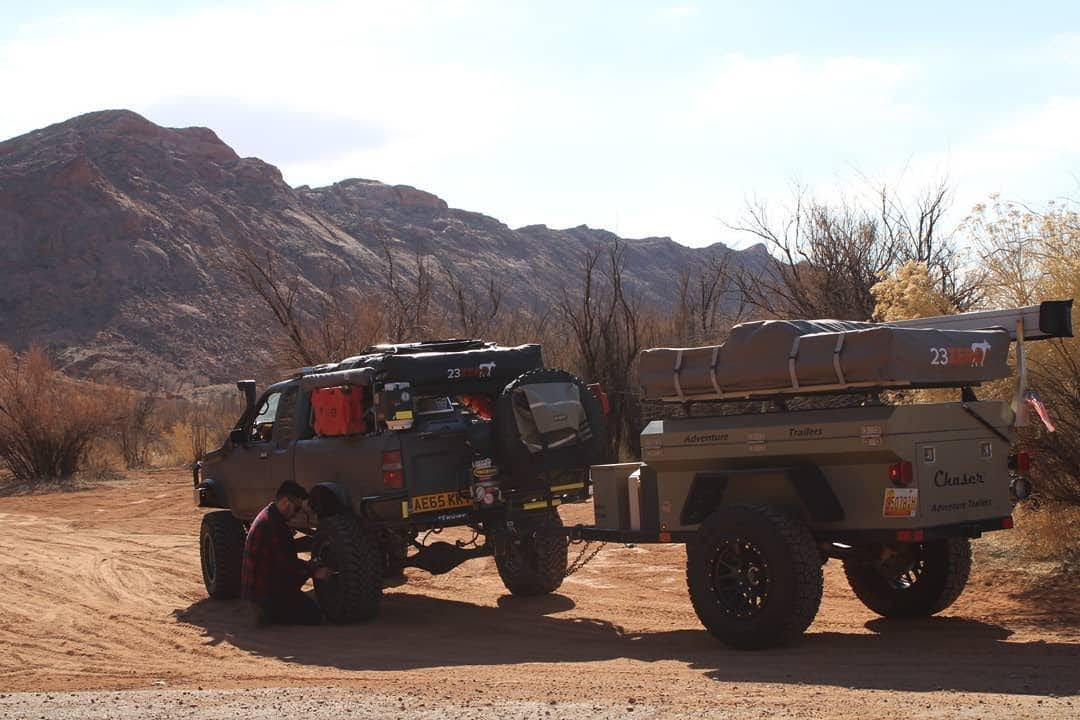 2) Don't sleep under a Widowmaker…. (Dead tree) . I've seen this and it's very common that people do not LOOK UP. So when you make camp next time look at your surroundings and make sure there isn't a tree that can kill you when you're sleeping in your cozy RTT.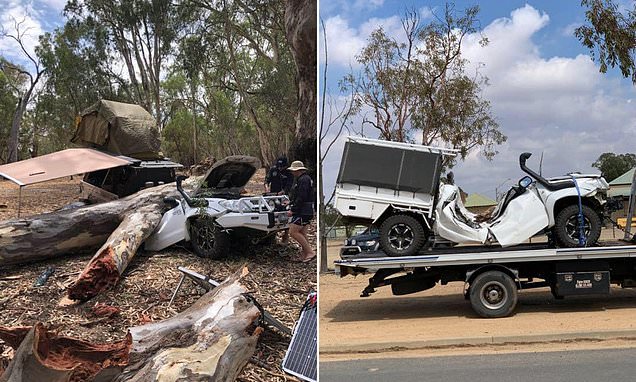 3) Being inexperienced on the trail…. Know what you and your vehicle is capable of. Have a planned route and know what the terrain is. If you don't know ,do your homework. There are groups out there that are willing you help with boots on the ground Intel. The Gaia app is a good app for trip planning . There is numerous other places to find trail details like trailsoffroad.com, Onx off-road app .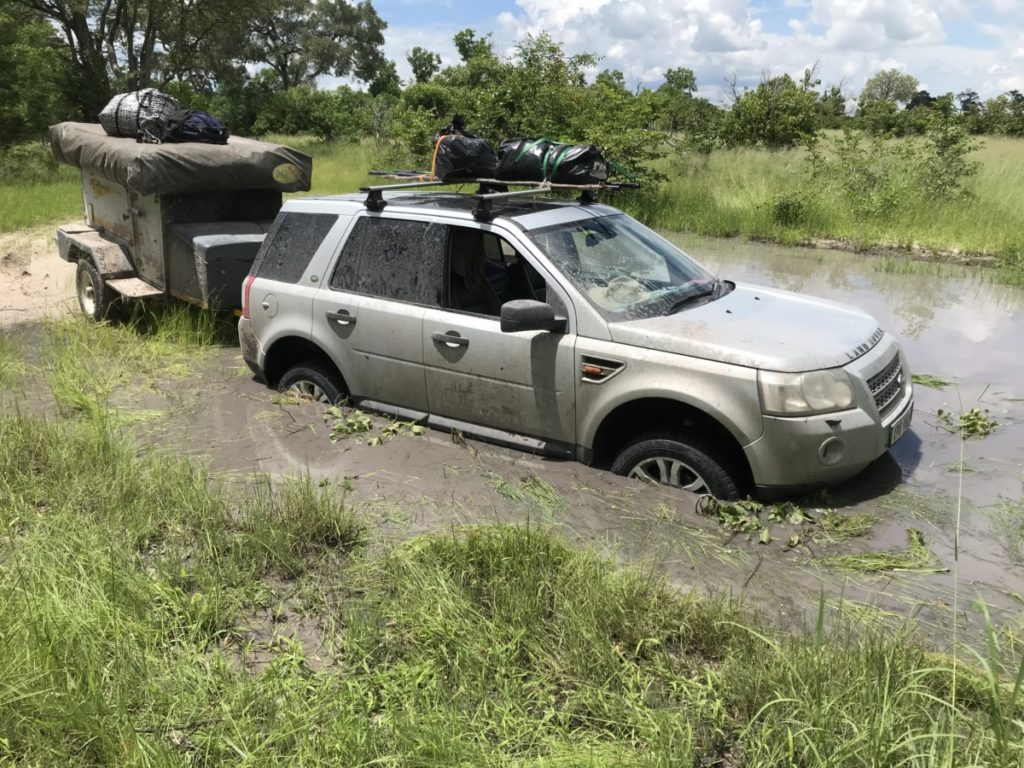 4) Not having fire awareness . ALWAYS BE AWARE OF THE CAMP FIRE ! We don't need our Forrest on fire now . DONT BE THAT GUY! make sure the fire is watered down and dead before moving locations . Always make sure there isn't a RED FLAG warning before you start a camp fire in your NF.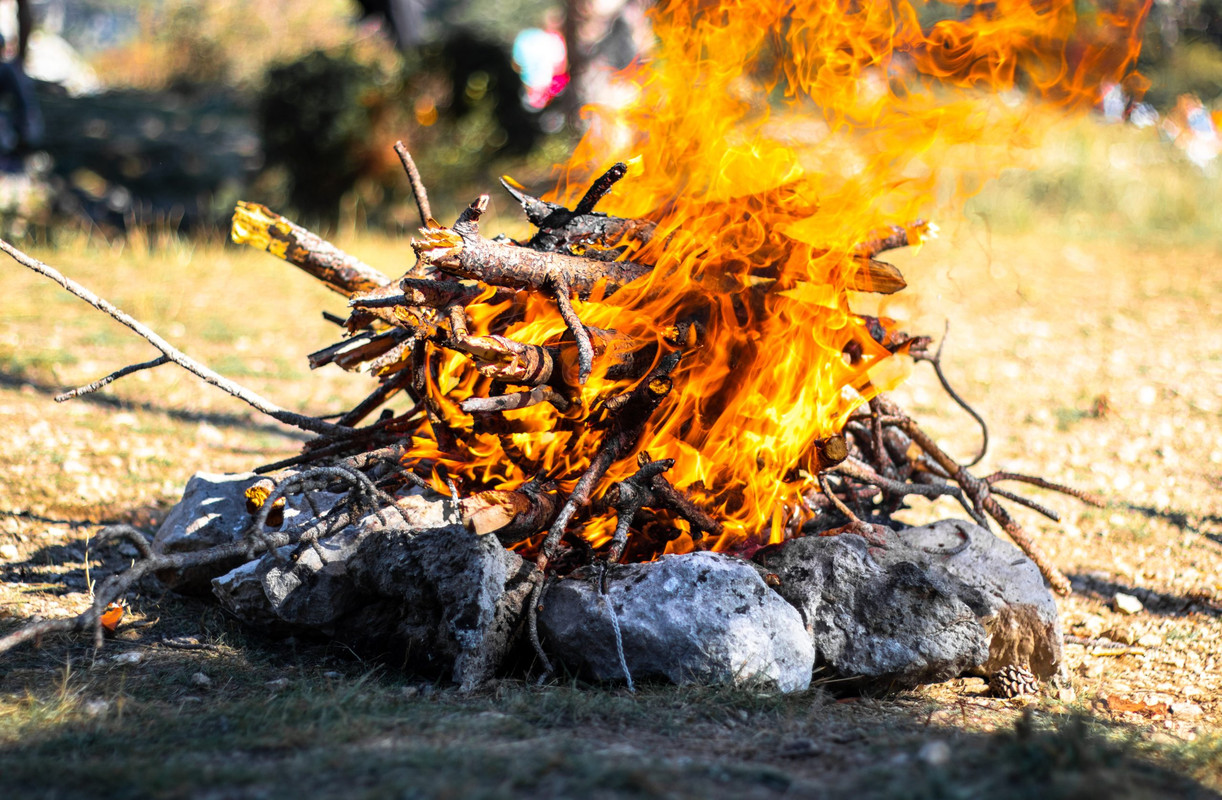 5) DONT FORGET THE COFFEE! Every good adventure starts with a cup or two and enjoy the good views where ever your camping next!